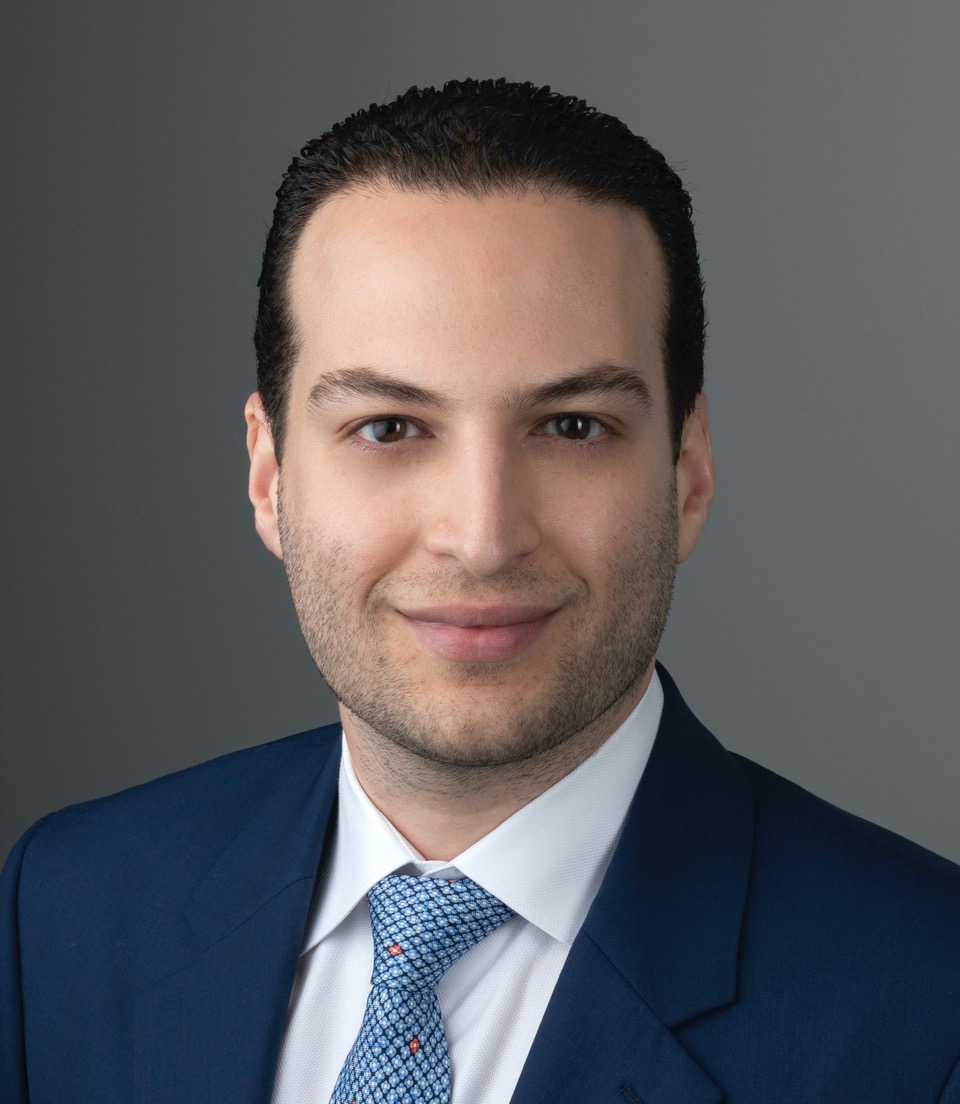 Dr. Brandon Elnekaveh M.D.
Harvard Trained Plastic Surgeon
If you want to know more about Dr. Brandon Elnekaveh, plastic and reconstructive surgeon, it begins with his education and training. Dr. Elnekaveh attended some of the most prestigious medical training facilities and universities in the country – he graduated from Cornell University and performed his residency through Harvard Medical School's program. His elite training and experience in providing all types of aesthetic procedures have provided incredible results for his patients.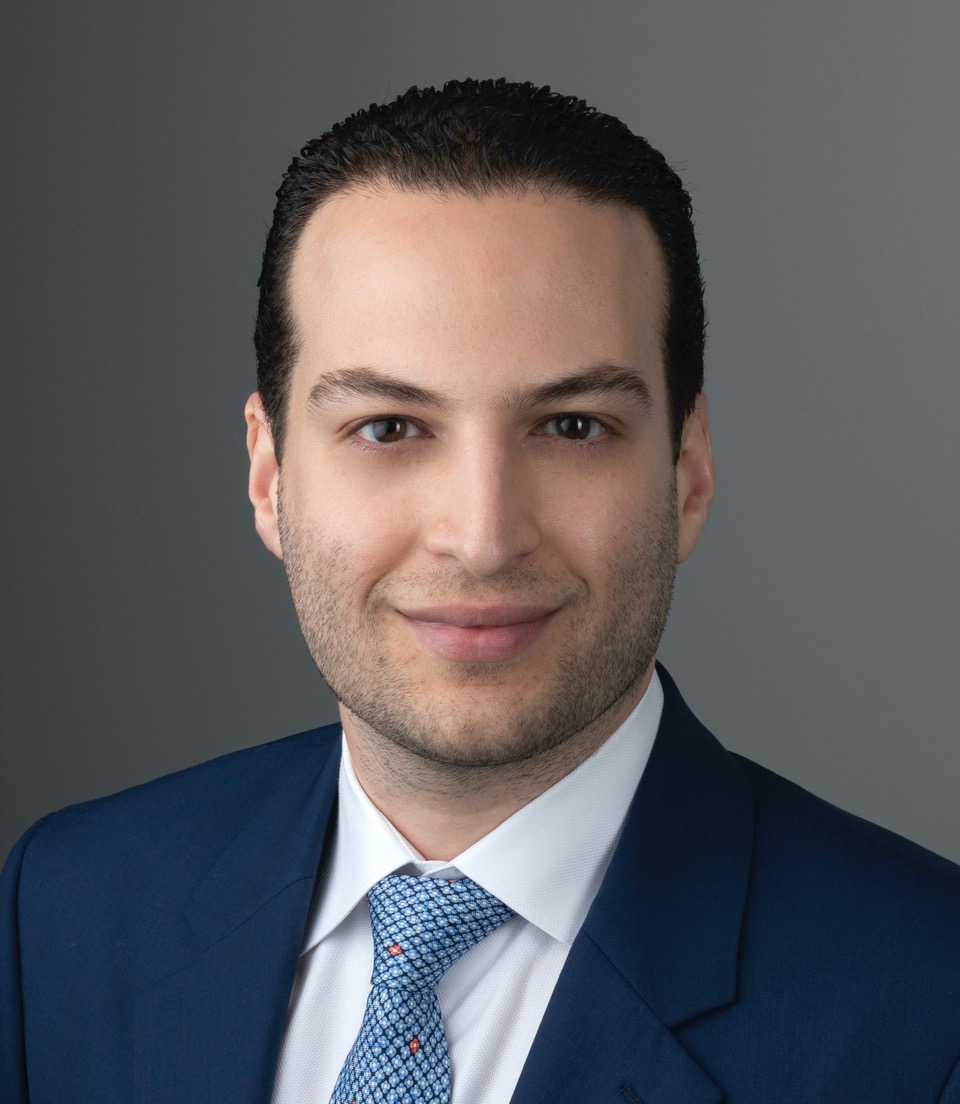 Dr. Elnekaveh honed his surgical artistry during his residency through Harvard Medical School, and has earned an excellent reputation for his phenomenal patient outcomes. He is passionate about working closely with his patients to achieve their ideal appearance, meeting and exceeding their expectations. You will be treated with respect and receive personalized attention when you choose Dr. Elnekaveh for your aesthetic plastic surgery or cosmetic procedure.
Everyone deserves to have access to cosmetic procedures performed by a highly skilled plastic surgeon. Whether you are considering facial rejuvenation treatments or want to reshape your body, you can find the aesthetic procedures you want at Dermatology & Surgery Associates/Bronx Plastic Surgery.
Achieving your aesthetic goals can help you feel and look your best while boosting your confidence. Whether you desire to look more like your younger self or want to enhance your body shape, cosmetic face and body procedures can give you the appearance you desire. Dermatology & Surgery Associates/Bronx Plastic Surgery is your source for aesthetic excellence in the Bronx, NY. Plastic surgery, cosmetic treatments and reconstructive procedures can be life changing. From overcoming traumatic injuries that caused facial deformities, to rejuvenating your face or contouring your body, plastic surgery can provide stunning results. The advancements made in cosmetic procedures can help you look your best at every age and enjoy life to its fullest.