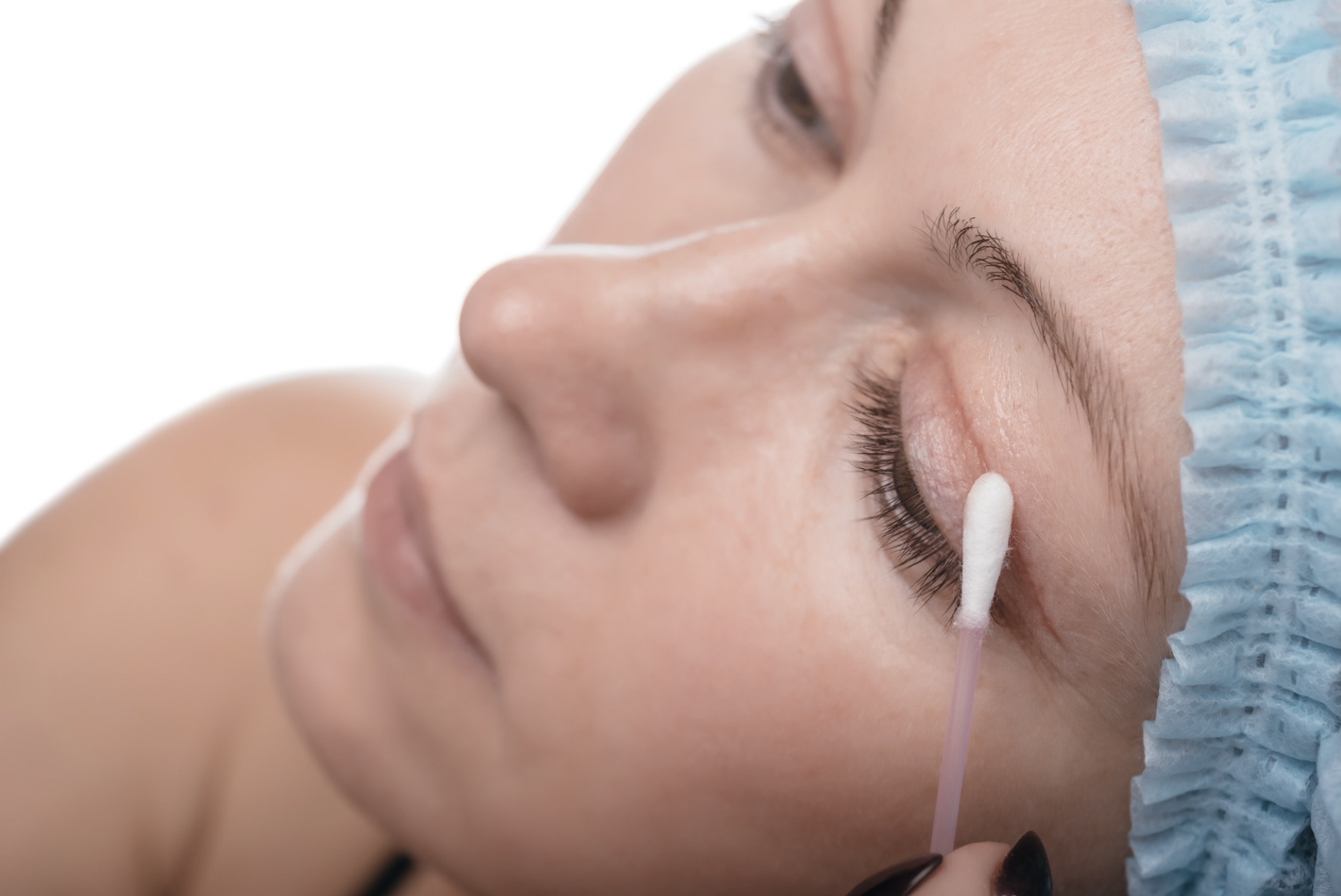 EYELID SURGERY
(BLEPHAROPLASTY)
Eyelid surgery at is a great procedure for those who have drooping, sagging, or puffy eyelids that make them look tired and old. Eyelid surgery can resolve this common problem and restore the face to a more youthful appearance
Eyelid Surgery Overview
Eyelid surgery is designed to correct sagging, puffy or drooping eyelids, as well as bags and bulges above and below the eyes. Undesirable eyelid conditions are caused when fat forces its way through layers of muscles in the face. Certain insurance companies will cover eyelid surgery if it is used to correct visual field defects.
Results will vary from patient to patient, however, most patients receive results that make them feel and look younger for many years. The surgery itself takes 1-3 hours to complete and is an outpatient procedure.
Eyelid Surgery Results and Recovery
Because eyelid surgery is considered outpatient, patients can expect a speedy recovery. During recovery, eyelids may feel tight and sore as anesthesia wears off; however, any discomfort can be controlled with oral pain medication.
After 2 or 3 days the patient can begin reading, return to work within 7 to 10 days and begin wearing contact lenses in about 2 weeks. Patients should avoid strenuous activities and alcohol consumption for 3 weeks. Bruising and swelling will go down in several weeks.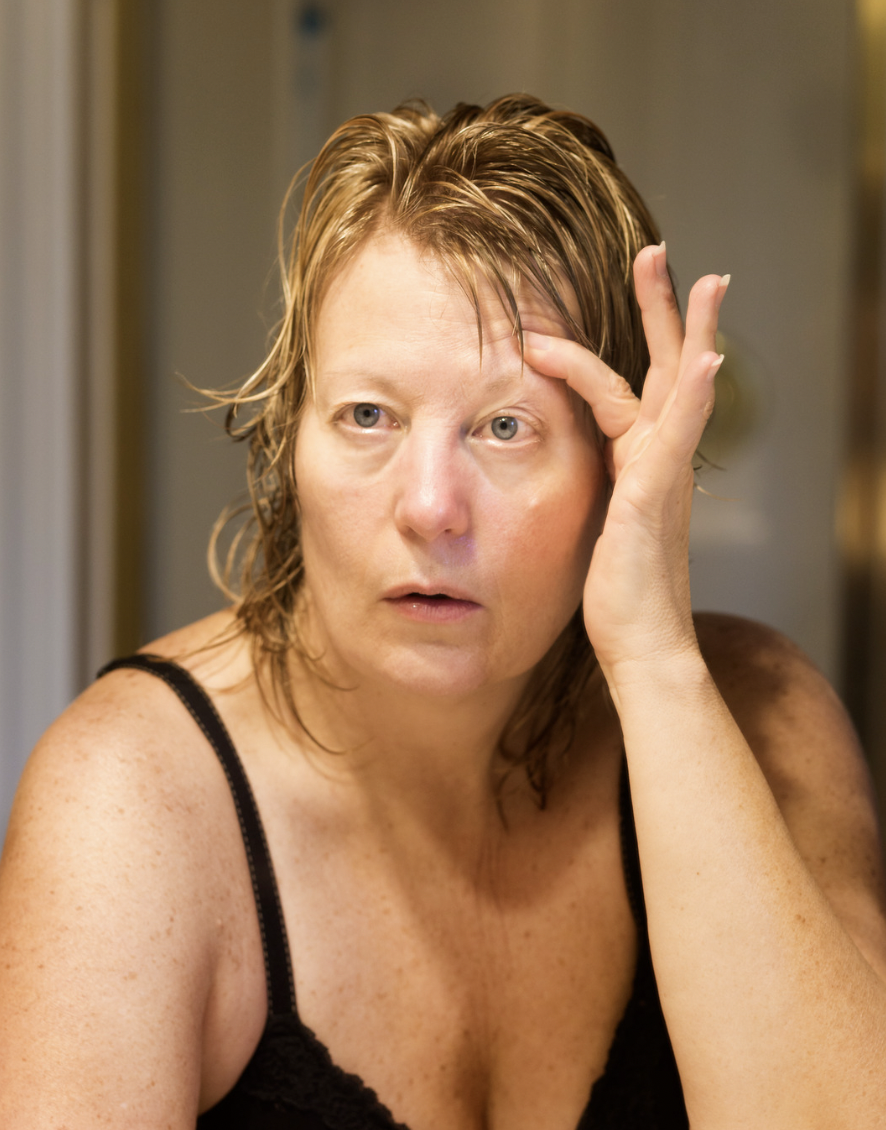 The results of the surgery will begin to show as soon as any swelling and bruising goes down. Patients can expect smooth, tight skin on the eyelids and around the eyes, and any drooping or bags will be gone.
Our team at Bronx Plastic Surgery is highly qualified in the latest techniques in eyelid surgery. Contact us today and schedule an initial consultation to learn more about eyelid surgery, results, and recovery.
Thousands of Bronxites Trust Dermatology and Surgery Associates
Dermatology & Plastic Surgery Under One Roof
Learn More About Our
Dermatology Services
Learn More About Our
Plastic Surgery Services