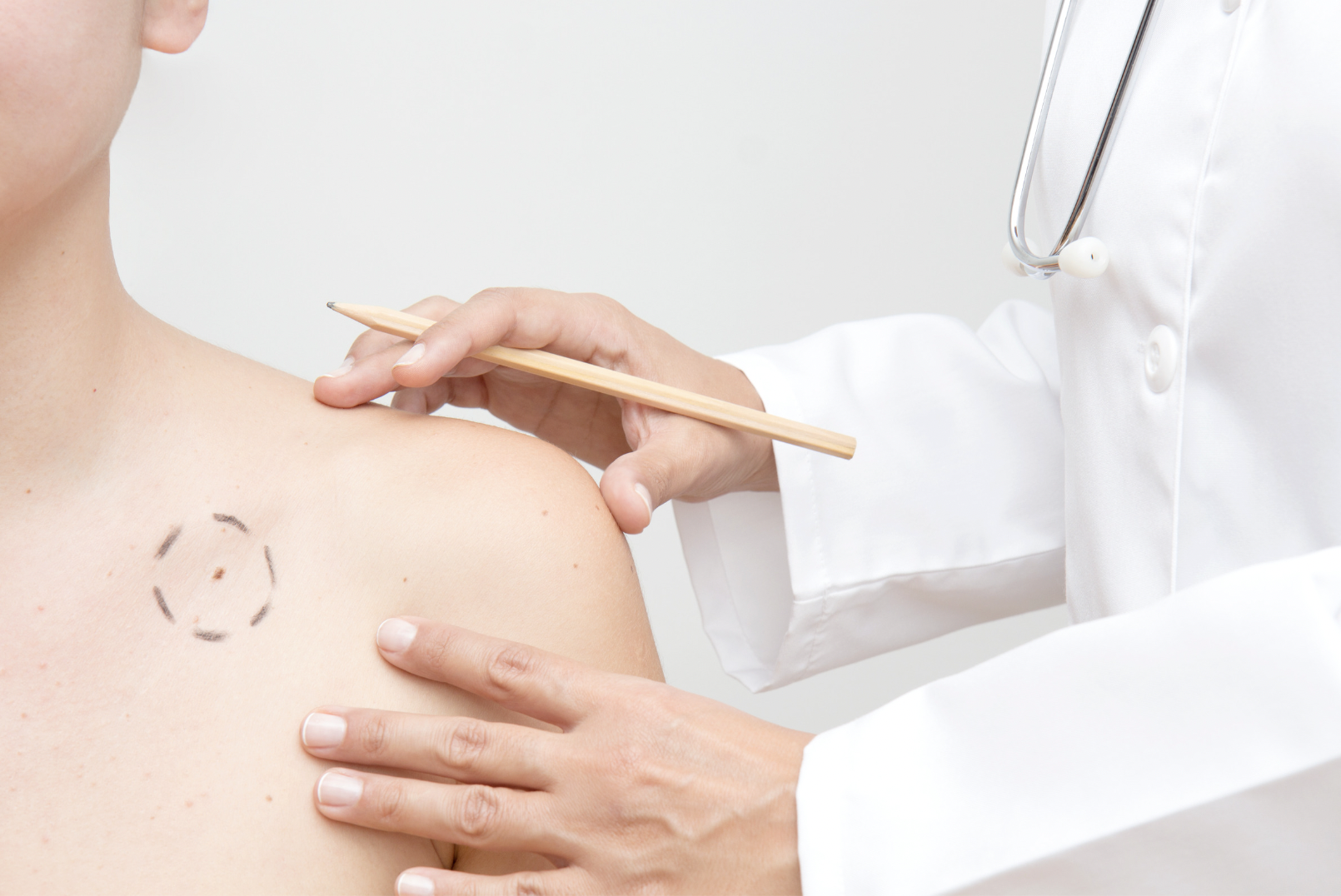 Skin cancer affects more people in the United States than any other type of cancer. Regular skin cancer screenings and early intervention can help protect your skin and reduce your risk of cancer.
Dermatology and Surgery Associates diagnoses and treats all types of skin cancer, including basal cell carcinoma, squamous cell carcinoma, and melanoma.
Skin Cancers
One of the most commonly occurring types of cancer in the United States, skin cancer affects approximately 3.3 million people each year. Reducing your exposure to UV rays is one of the best ways of preventing many skin cancers from developing—in fact, exposure to UV rays results in the formation of almost 90% of all melanomas.
Sun Safety
The sun has always been a source of warmth, happiness, and a golden tan. However, it's essential to understand the dangers of the sun and the price your skin pays for unprotected exposure. While there are still plenty of ways to have fun in the sun, it's important to protect yourself from potential hazards.
Tanning Beds/Tanning Booths
Many people use tanning beds as a way to achieve a year-round tan. People erroneously believe that tanning beds are safer than sun tanning; that tanning beds can help build a base tan to ward off sunburns. The truth about tanning beds is anything but. Tanning beds pose significant health risks and aren't safe to use.