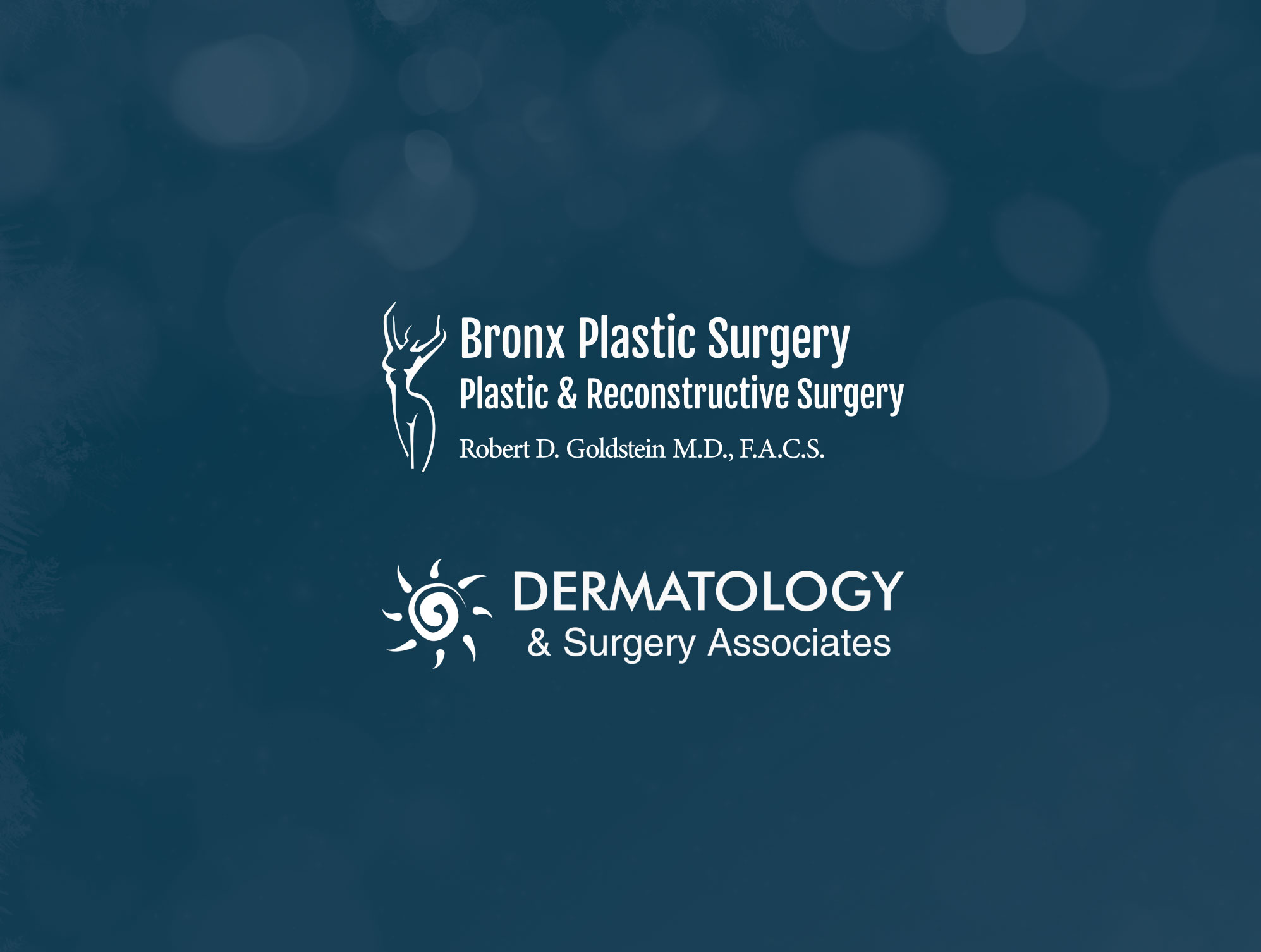 Your first visit to Dermatology and Surgery Associates and Bronx Plastic Surgery involves a few special steps so that we can get to know you. To understand what to expect, please read through this page. You'll find all the practical information you need, such as a map and directions to our office(s), practice hours, payment policies, and more. We also describe our first visit procedures. We recommend you save some time by printing out and completing the patient forms in advance of your appointment.
Mission Statement
Our practice is working together to realize a shared vision of uncompromising excellence in dermatology.
To fulfill this mission, we are committed to:
Listening to those we are privileged to serve.
Earn the trust and respect of patients, profession and community.
Exceed your expectations.
Ensure a creative, challenging and compassionate professional environment.
Strive for continuous improvement at all levels.
Patient Forms
*You will need Adobe Acrobat Reader to read the forms.
What To Expect
Being well-prepared for your appointment will ensure that the doctor has all of the needed information to provide the best possible care for you. It will also help alleviate any unnecessary anxiety you may be feeling prior to your first appointment. Educate yourself on your symptoms by reviewing the content on our website. Also, take some time to review our staff page and familiarize yourself with the doctors. We look forward to your first visit.
Thousands of Bronxites Trust Dermatology and Surgery Associates & Bronx Plastic Surgery
Dermatology & Plastic Surgery Under One Roof
Learn More About Our
Dermatology Services
Learn More About Our
Plastic Surgery Services
By Dermatology and Surgery Associates | © 2022 All Rights Reserved. Design & Development by Goldman Marketing Group | Sitemap | Privacy Policy | The information available on this web site is provided for informational purposes only. This information is not intended to replace a medical consultation where a physician's judgment may advise you about specific disorders, conditions and or treatment options. We hope the information will be useful for you to become more educated about your health care decisions. If you are vision-impaired or have some other impairment covered by the Americans with Disabilities Act or a similar law, and you wish to discuss potential accommodations related to using this website, please contact us at 201.584.5253.