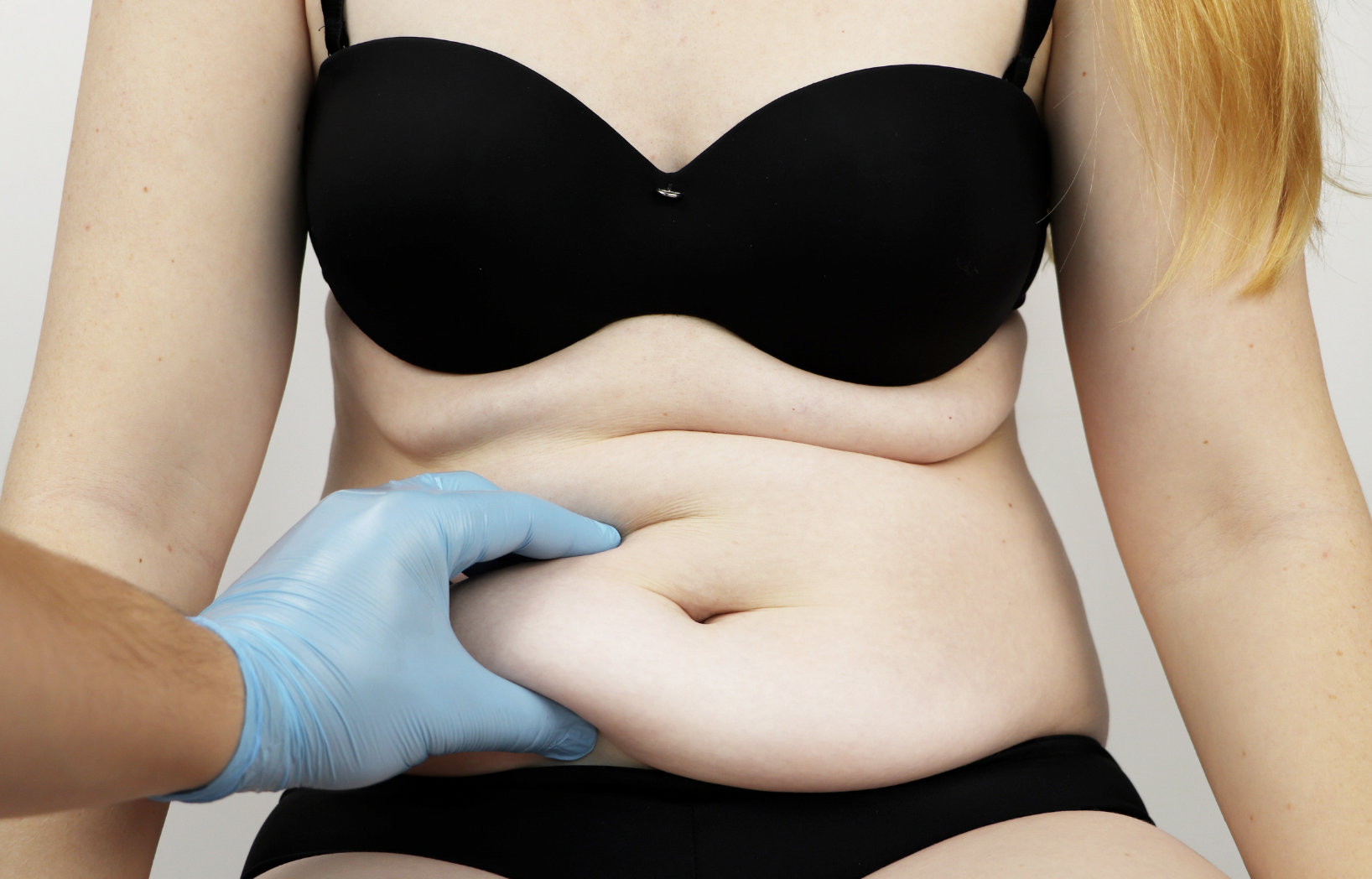 Liposuction is a procedure intended to assist in the removal of stubborn fat that will not go away by using traditional methods. It is a great plastic surgery procedure for patients experiencing difficulty in reaching their ultimate body goals through diet and exercise alone.
Liposuction Overview
Liposuction can restore the body to the ideal figure patients have been dreaming of, resulting in an almost immediate boost in self-confidence and an overall sense of wellbeing. It is important to note that this procedure should not be used as a primary method for weight loss.
Patients wishing to permanently maintain their new body following liposuction will need to stick to a structured diet and exercise program after surgery to maintain the results. Gaining weight after surgery can cause the fatty tissue to return, which ruins the results of the surgery.
Prior to the procedure, the surgeon will go over the plan for treatment areas and discuss any last-minute concerns that the patient may have. General anesthesia or intravenous sedation will then be administered.
During traditional liposuction surgery, the surgeon inserts a cannula (long, hollow needle) directly below the skin's surface and removes the fat from underneath the skin. The fat is suctioned out through a small vacuum or syringe that is attached to the cannula. When the liposuction procedure is complete, small drains may be placed in incisions to remove any excess blood or fluid, and elastic bandages or compression garments are applied to diminish swelling and compress skin.
Liposuction Results and Recovery
The new contours of your body will become more visible as the swelling reduces and the healing process begins. Consult with your doctor about proper nutrition and exercise following your liposuction procedure. Engaging in an active, healthy lifestyle and proper weight management is the key to maintaining your new body after liposuction.
Contact Us for More Information
Our team at Bronx Plastic Surgery is highly qualified in the latest techniques in liposuction and many other plastic surgery procedures aimed at reshaping your body to improve health and self-confidence. Contact us today and schedule an initial consultation to learn more about the procedure, results, and recovery.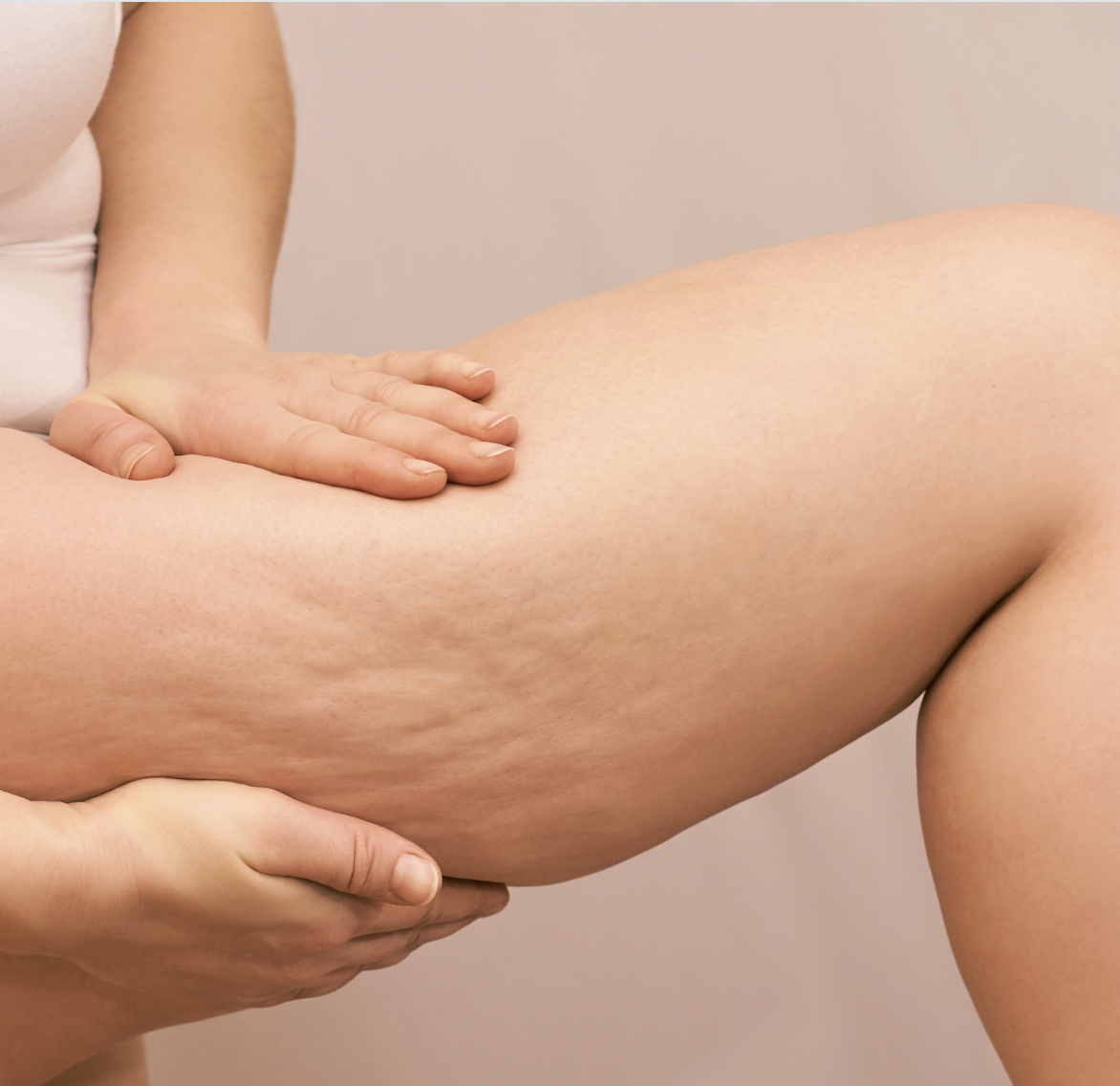 Thousands of Bronxites Trust Dermatology and Surgery Associates & Bronx Plastic Surgery
Dermatology & Plastic Surgery Under One Roof
Learn More About Our
Dermatology Services
Learn More About Our
Plastic Surgery Services
Dermatology and Surgery Associates
815 Hutchinson River Parkway
Bronx, NY 10465
_________
Bronx Plastic Surgery
815 Hutchinson River Parkway Suite 793
Bronx, NY 10465
________________________________
Office Hours
Monday: 7:30 AM - 6:00 PM
Tuesday: 7:30 AM - 6:00 PM
Wednesday: 7:30 AM - 5:30 PM
Thursday: 7:30 AM - 6:00 PM
Friday: 7:30 AM - 5:00 PM
Saturday: 7:30 AM - 1:30 PM
Sunday: Closed