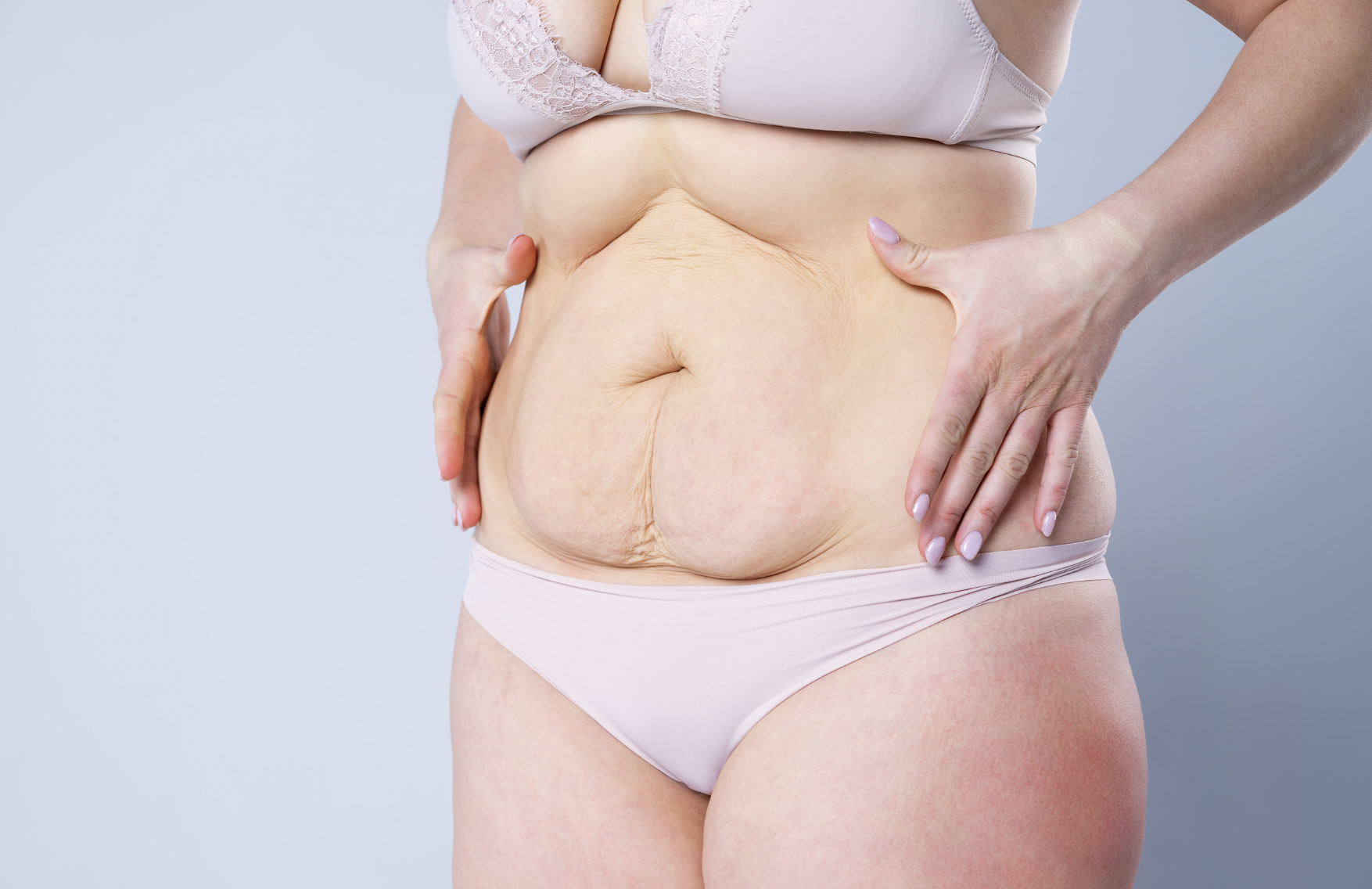 Bronx Plastic Surgery features a wide variety of body contouring procedures to suit your needs. We understand the potential of body contouring or plastic surgery to totally transform your body image and self-confidence.
Types of Body Procedures
With years of experience performing body plastic surgery to help patients from all walks of life and providing beautiful, natural results, Dr. Goldstein is a seasoned expert in the following specialties. Among the many body contouring procedures we offer here at Bronx Plastic Surgery:
Medial Thigh Lift
The medial thigh lift is a popular option for patients looking for a longer, leaner line along their lower body. While a medial thigh lift may help to create a smoother contour of the thigh area by removing excess skin and lifting the existing tissue, this procedure works best for those with adequate elasticity and fairly minor sagging or drooping of the skin. For those with excess fat in the thighs or where the skin has lost elasticity, liposuction may be used in conjunction with the medial thigh lift.
Liposuction
Liposuction remains a popular body contouring procedure among both male and female patients. Liposuction is known as a procedure often used on women's lower bodies, as thighs and buttocks typically have a tendency to develop a 'pear' shape compared to the upper body more often in women than men. However, liposuction is not only for the lower body. Liposuction may also be used for the abdomen, arms, neck, and any other area of the body that requires excess fat removal for a more sculpted look.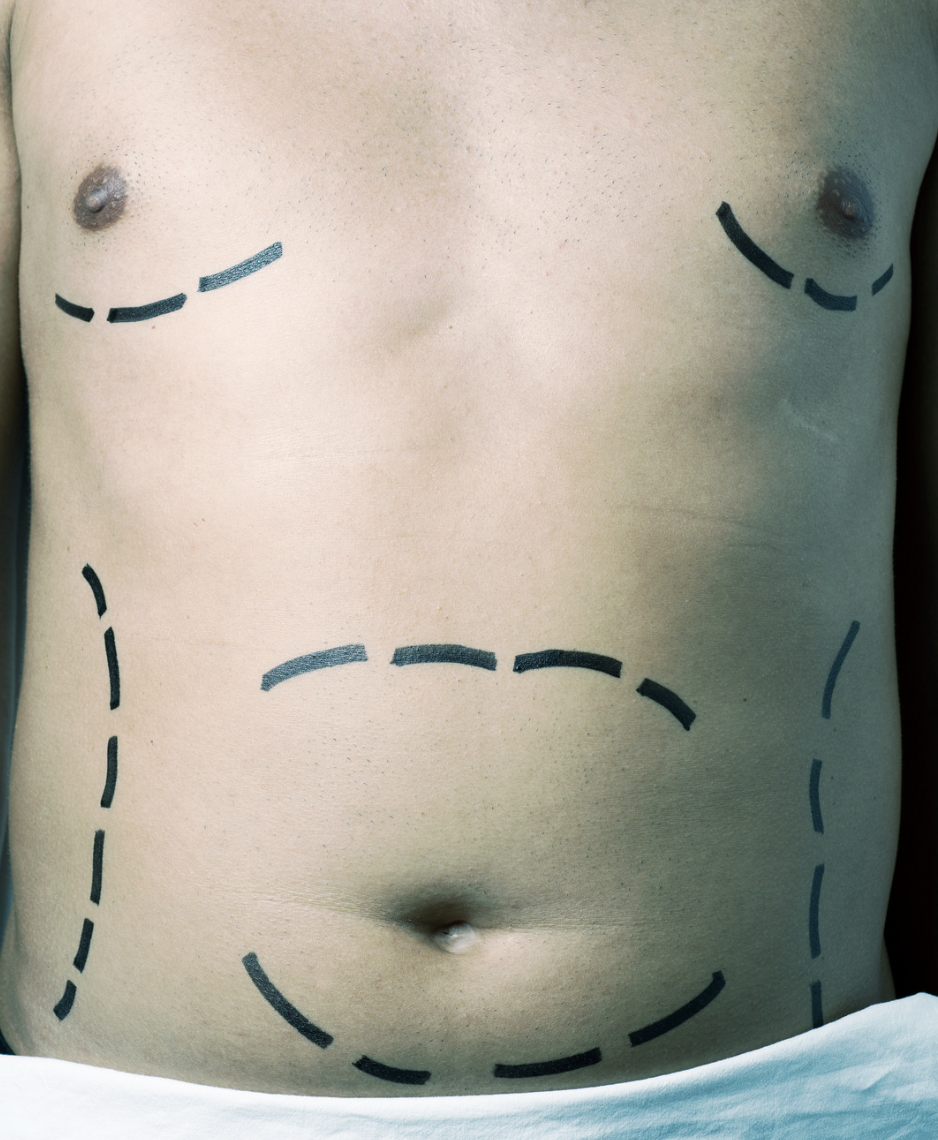 Abdominoplasty (Tummy Tuck)
A tummy tuck is an effective form of body surgery to create a firmer, smoother-looking stomach. Many patients who have experienced extreme weight fluctuations or have recently lost a lot of weight find that their midsections simply cannot get as flat or as toned as they want, no matter how much they diet and exercise. Sagging abdominal skin can be a source of frustration and affect your self-esteem in a major way. A tummy tuck simply removes the excess skin and lifts the remaining abdominal tissue for a tighter, smoother stomach.
Lipectomy (Body Lift)
Lipectomy surgery is for patients looking to dramatically reshape their body. Body lifts typically include the abdominal area, thighs, and buttocks. The procedure of lifting sagging skin in these areas helps to create a slimmer overall contour and may also reduce the appearance of dimpling of the skin. Depending on individual patient needs, a plastic surgeon may recommend liposuction in certain areas where fat removal is needed.
Brachioplasty (Arm Lift)
Brachioplasty, or arm lift, is a body contouring technique to reduce the appearance of sagging skin under the upper arm and/or around the elbow. Many patients are self-conscious about the sagging skin on their arms they simply cannot get rid of, even with endless push-ups and weight-lifting. For patients looking to tighten and contour their arms and help improve the look of their skin in this area, an arm lift may be just what you are looking for.
Make Your Appointment at Bronx Plastic Surgery in New York
At Bronx Plastic Surgery, our goal is to provide a friendly and safe environment in which you can receive the very best in high-quality and effective cosmetic surgery care. If you're considering body contouring or any procedure, contact us to schedule a professional consultation with Dr. Robert Goldstein. Our surgeon, along with the Bronx Plastic Surgery staff, is always on hand to be of service to you and answer any questions you may have.
Contact Bronx Plastic Surgery to schedule your body contouring consultation today.
Thousands of Bronxites Trust Dermatology and Surgery Associates
Dermatology & Plastic Surgery Under One Roof
Learn More About Our
Dermatology Services
Learn More About Our
Plastic Surgery Services
Dermatology and Surgery Associates
815 Hutchinson River Parkway
Bronx, NY 10465
_________
Bronx Plastic Surgery
815 Hutchinson River Parkway Suite 793
Bronx, NY 10465
________________________________
Office Hours
Monday: 7:30 AM - 6:00 PM
Tuesday: 7:30 AM - 6:00 PM
Wednesday: 7:30 AM - 5:30 PM
Thursday: 7:30 AM - 6:00 PM
Friday: 7:30 AM - 5:00 PM
Saturday: 7:30 AM - 1:30 PM
Sunday: Closed
By Dermatology and Surgery Associates | © 2022 All Rights Reserved. Design & Development by Goldman Marketing Group | Sitemap | Privacy Policy | The information available on this web site is provided for informational purposes only. This information is not intended to replace a medical consultation where a physician's judgment may advise you about specific disorders, conditions and or treatment options. We hope the information will be useful for you to become more educated about your health care decisions. If you are vision-impaired or have some other impairment covered by the Americans with Disabilities Act or a similar law, and you wish to discuss potential accommodations related to using this website, please contact us at 201.584.5253.