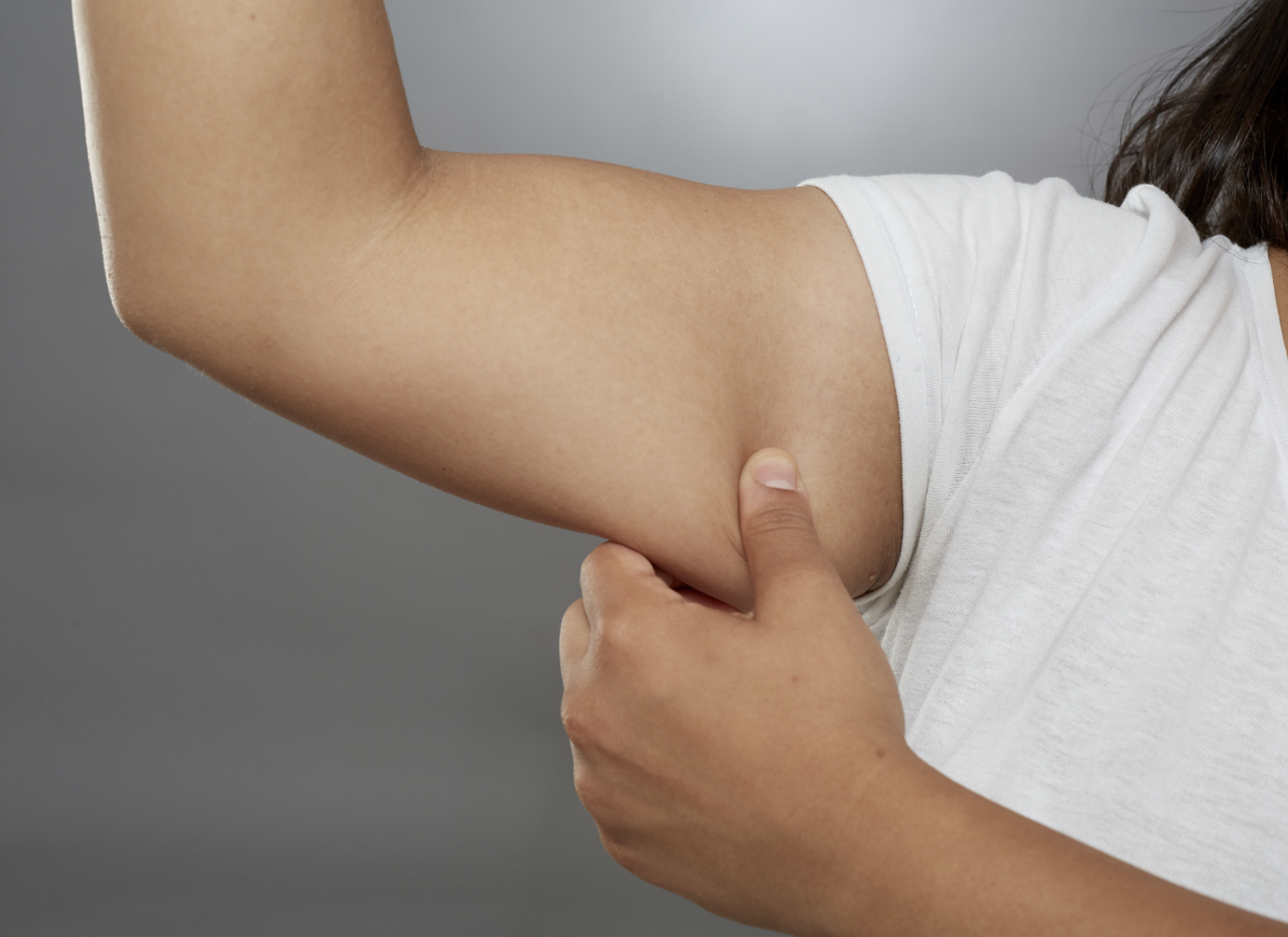 Brachioplasty, or arm lift, is a procedure used in plastic surgery to remove excess skin from the arm and create a sleeker, slimmer shape. 
What Is An Arm Lift?
Patients often seek Brachioplasty surgery because they are bothered by loose, sagging skin that "jiggles" on the underside of their arms, in between their underarm and forearm. Since this sagging skin is the result of arm skin that has lost its elasticity and form, even men and women who exercise and diet religiously may not be able to regain firmness in this area. This is where an arm lift may help—by tightening the excess flab on the underside of your upper arms.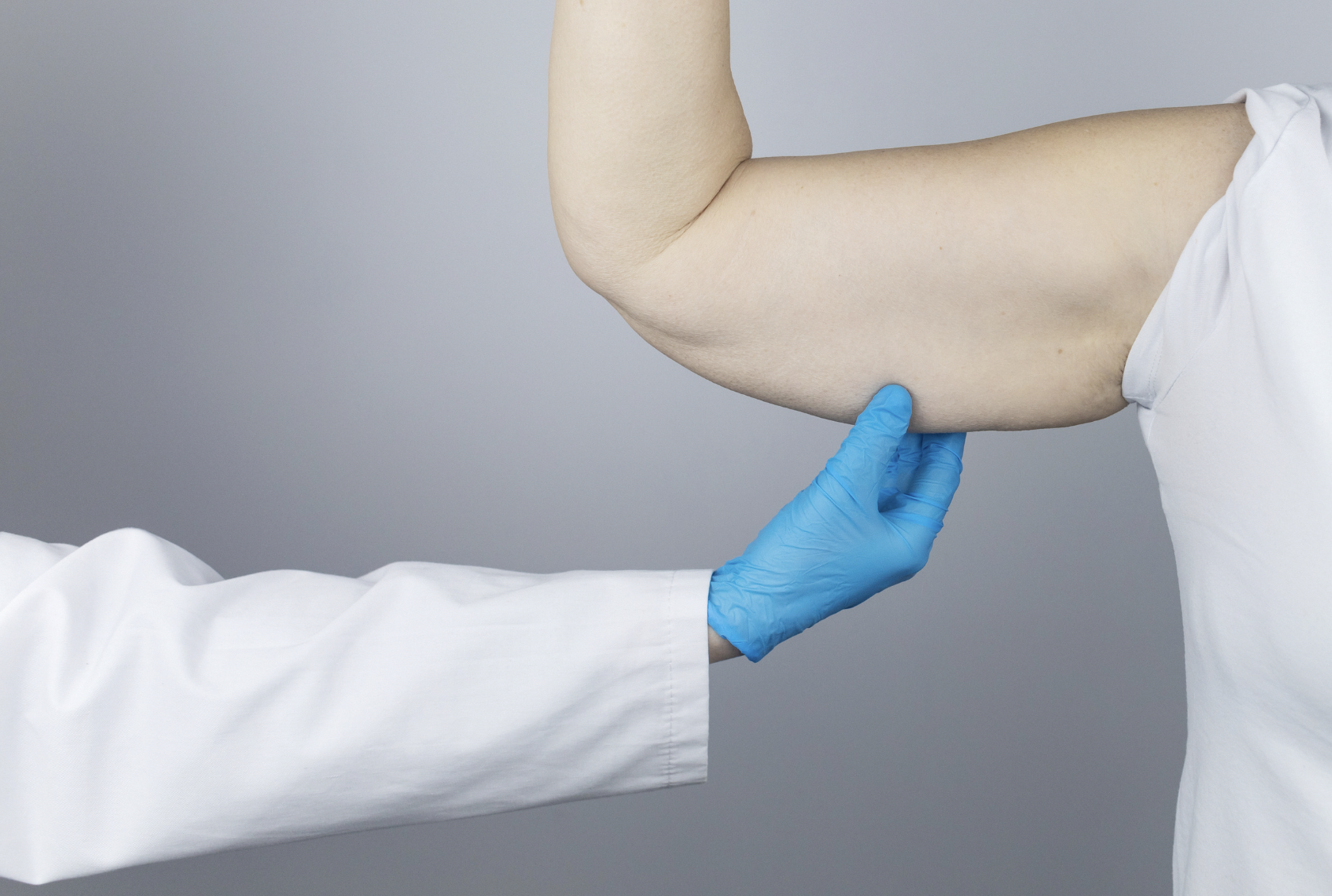 If you elect to undergo Brachioplasty surgery, you will be guided through the process of preparing for surgery, and the friendly staff at Bronx Plastic Surgery will make sure you fully understand what to expect during and after the procedure.
During Brachioplasty surgery, an incision is made along either the inside of the arm or back of the arm. If much excess fat needs to be removed, your doctor may recommend liposuction as a partnering procedure at this stage of your surgery. Then, the underlying tissue is tightened and reformed, creating a smoother, slimmer contour along the length of your upper arm.
Schedule A Brachioplasty Consultation Today
We want you to be thrilled with the results of your arm lift surgery. At Bronx Plastic Surgery, we understand that no cosmetic procedure is too small to make a difference.
Our practice provides a discreet and confidential safe haven for you to feel comfortable discussing your plastic surgery goals with us. And our exceptional staff are available to answer any questions you may have, as well as provide support and/or treatment assistance before, during, and after surgery. We also welcome any inquiries regarding fees, payment, and financing.
Ask us about scheduling your own consultation today!
Thousands of Bronxites Trust Dermatology and Surgery Associates
Dermatology & Plastic Surgery Under One Roof
Learn More About Our
Dermatology Services
Learn More About Our
Plastic Surgery Services
Dermatology and Surgery Associates
815 Hutchinson River Parkway
Bronx, NY 10465
_________
Bronx Plastic Surgery
815 Hutchinson River Parkway Suite 793
Bronx, NY 10465
________________________________
Office Hours
Monday: 7:30 AM - 6:00 PM
Tuesday: 7:30 AM - 6:00 PM
Wednesday: 7:30 AM - 5:30 PM
Thursday: 7:30 AM - 6:00 PM
Friday: 7:30 AM - 5:00 PM
Saturday: 7:30 AM - 1:30 PM
Sunday: Closed