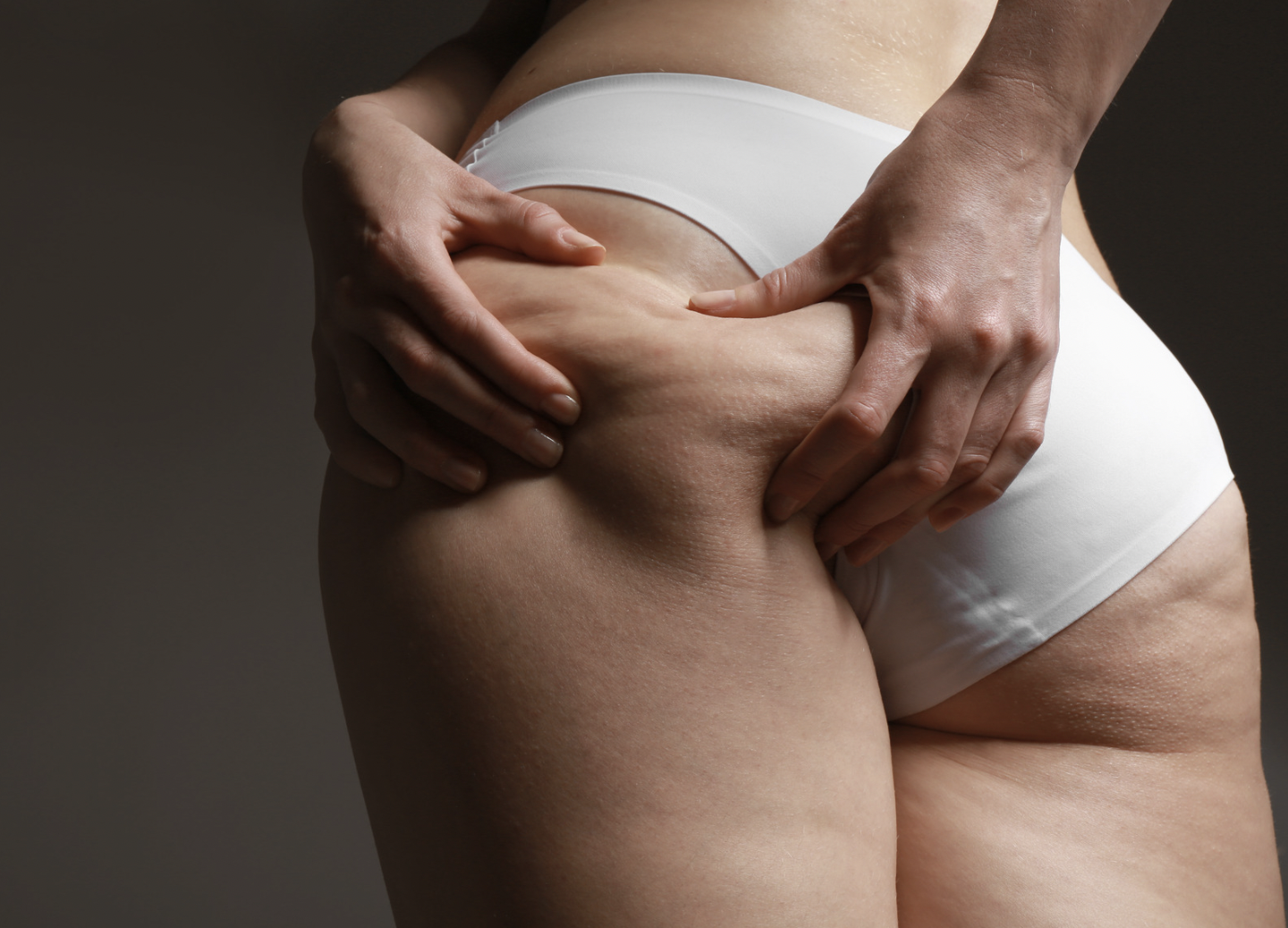 A Medial Thigh Lift is a procedure that reshapes the thighs by removing excess skin or fat. For those having trouble reaching their body-firming goals, a thigh lift may be the perfect solution.
What Is A Medial Thigh Lift?
The combined effects of aging, gravity, fluctuations in weight, and a loss of skin elasticity all contribute to loss of tone in the thighs. A medial thigh lift is a surgical procedure designed to remove skin and fat from the thighs, to tighten the skin and improve the tone and contour of the legs. A thigh lift may also be performed in combination with another type of surgery, such as an arm lift.
Thigh lift surgery can distinctly improve the appearance of your legs, so it is a great choice for those looking to achieve this. The surgery is performed as an inpatient procedure unless only a very minor lift is being performed.
Recovery and Results
For anything more than the simplest thigh lift, you must stay in the hospital at least one night following your surgery. Some patients choose to stay several nights so as to not place undue stress on incisions during the initial post-operative period.
Patients need to plan to take it easy following surgery. Strenuous activities, heavy lifting, aerobic exercises, swimming, contact sports, tennis, or golf should be planned for the first three weeks. The compression garment should be worn for three weeks following surgery and the drainage tubes will be removed within several days following surgery.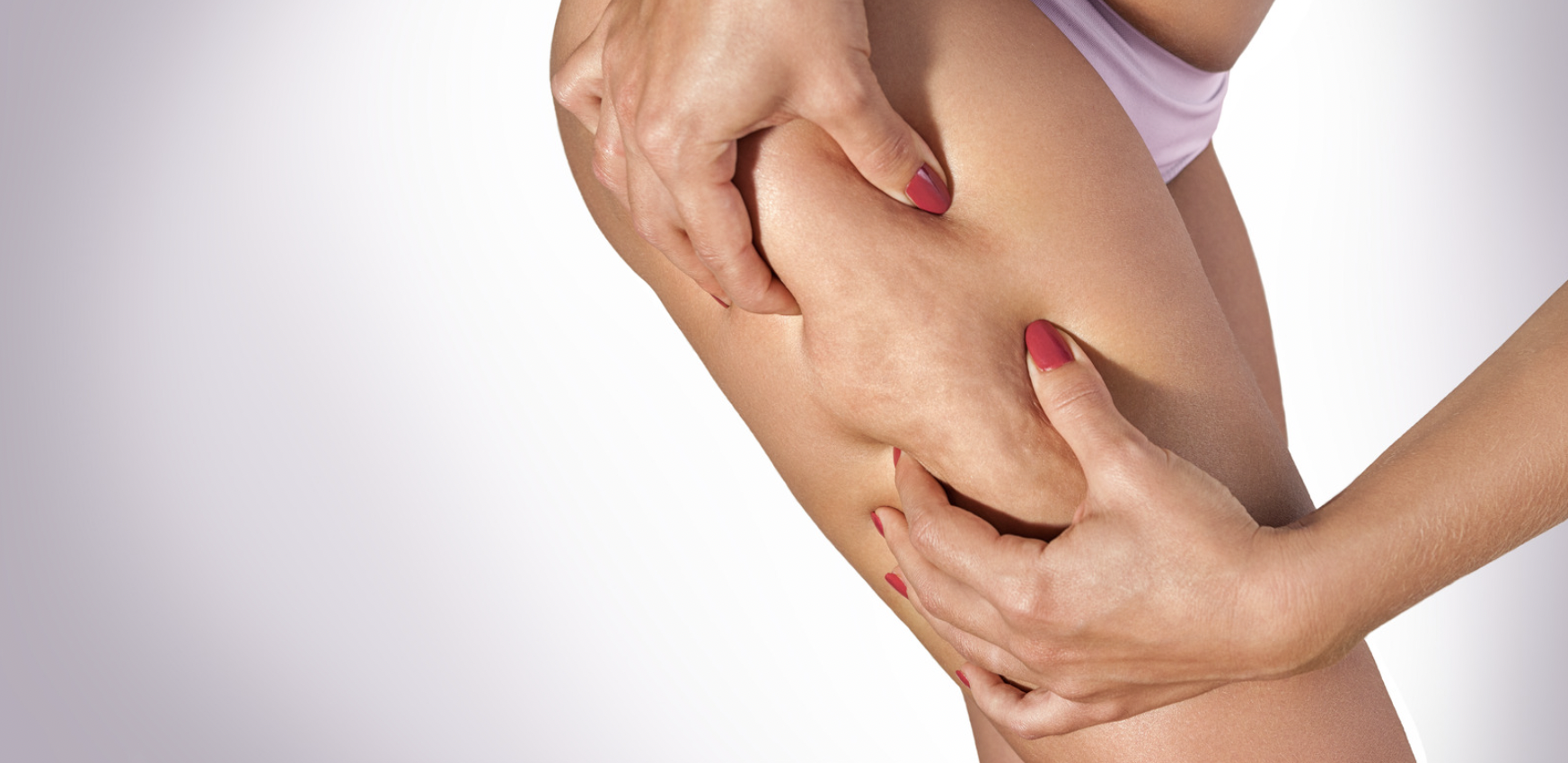 Learn More About Medial Thigh Lift Surgery
Our team at Bronx Plastic Surgery is highly qualified in the latest techniques in medial thigh lift surgery. Contact us today and schedule an initial consultation to learn more about the surgery, results, and recovery.
Thousands of Bronxites Trust Dermatology and Surgery Associates
Dermatology & Plastic Surgery Under One Roof
Learn More About Our
Dermatology Services
Learn More About Our
Plastic Surgery Services
Dermatology and Surgery Associates
815 Hutchinson River Parkway
Bronx, NY 10465
_________
Bronx Plastic Surgery
815 Hutchinson River Parkway Suite 793
Bronx, NY 10465
________________________________
Office Hours
Monday: 7:30 AM - 6:00 PM
Tuesday: 7:30 AM - 6:00 PM
Wednesday: 7:30 AM - 5:30 PM
Thursday: 7:30 AM - 6:00 PM
Friday: 7:30 AM - 5:00 PM
Saturday: 7:30 AM - 1:30 PM
Sunday: Closed