Patients interested in adding shape and/or definition to their cheeks may be interested in cheek implants. Facial implants for the cheeks can add volume or fullness to these areas of the face, as well as emphasize a more sculpted look on or around the cheekbones. Cheek implants in the Bronx offer more streamlined facial contours and chiseled yet natural-looking results.
Cheek Implant Overview
Facial prosthetics including cheek implants are not only used for cosmetic enhancement. For patients who have suffered from disfigurement, illness or injury, cheek implants may be used to reconstruct areas of major trauma to the face. Whatever your needs, Dr. Robert Goldstein can provide you with an extensive consultation to help you decide if cheek implant surgery is right for you. This procedure is among a wide variety of facial implant procedures that are growing in popularity among both male and female patients in the Bronx.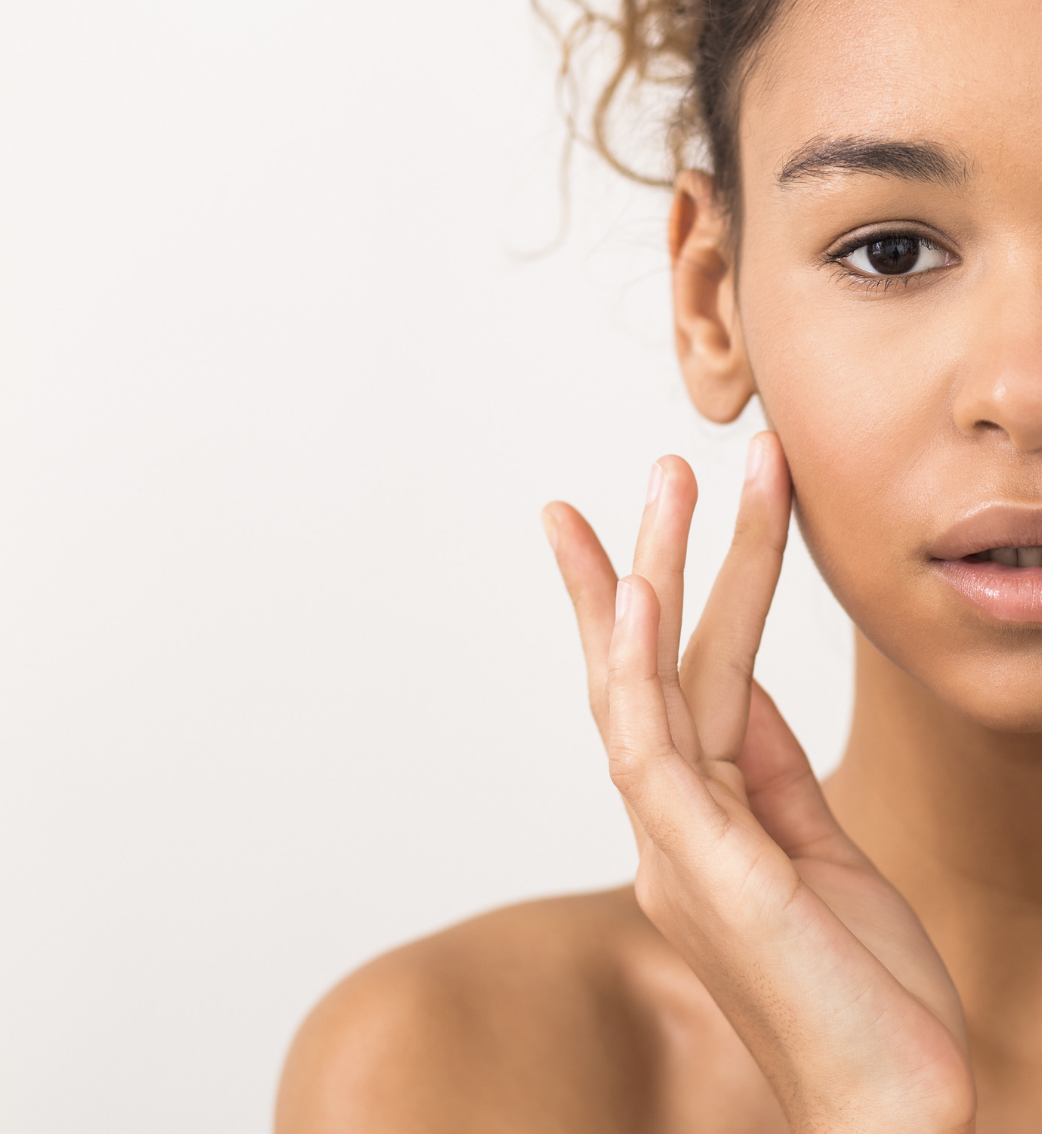 What to Expect from Cheek Implant Surgery?
At Bronx Plastic Surgery, we aim to provide outstanding client care and exceptional, natural-looking results. Our Board-certified surgeon, Dr. Goldstein, has years of experience caring for patients with a wide array of cosmetic concerns and from all walks of life, and our state-of-the-art New York facilities are accessible and conveniently located for clients from all over the tri-state area. We look forward to meeting you to discuss the latest and greatest plastic surgery options and cosmetic treatments that might improve your self-image and enhance your self-esteem. To learn more about cheek implants, contact us today to schedule your appointment!
Thousands of Bronxites Trust Dermatology and Surgery Associates
Dermatology & Plastic Surgery Under One Roof
Learn More About Our
Dermatology Services
Learn More About Our
Plastic Surgery Services
Dermatology and Surgery Associates
815 Hutchinson River Parkway
Bronx, NY 10465
_________
Bronx Plastic Surgery
815 Hutchinson River Parkway Suite 793
Bronx, NY 10465
________________________________
Office Hours
Monday: 7:30 AM - 6:00 PM
Tuesday: 7:30 AM - 6:00 PM
Wednesday: 7:30 AM - 5:30 PM
Thursday: 7:30 AM - 6:00 PM
Friday: 7:30 AM - 5:00 PM
Saturday: 7:30 AM - 1:30 PM
Sunday: Closed