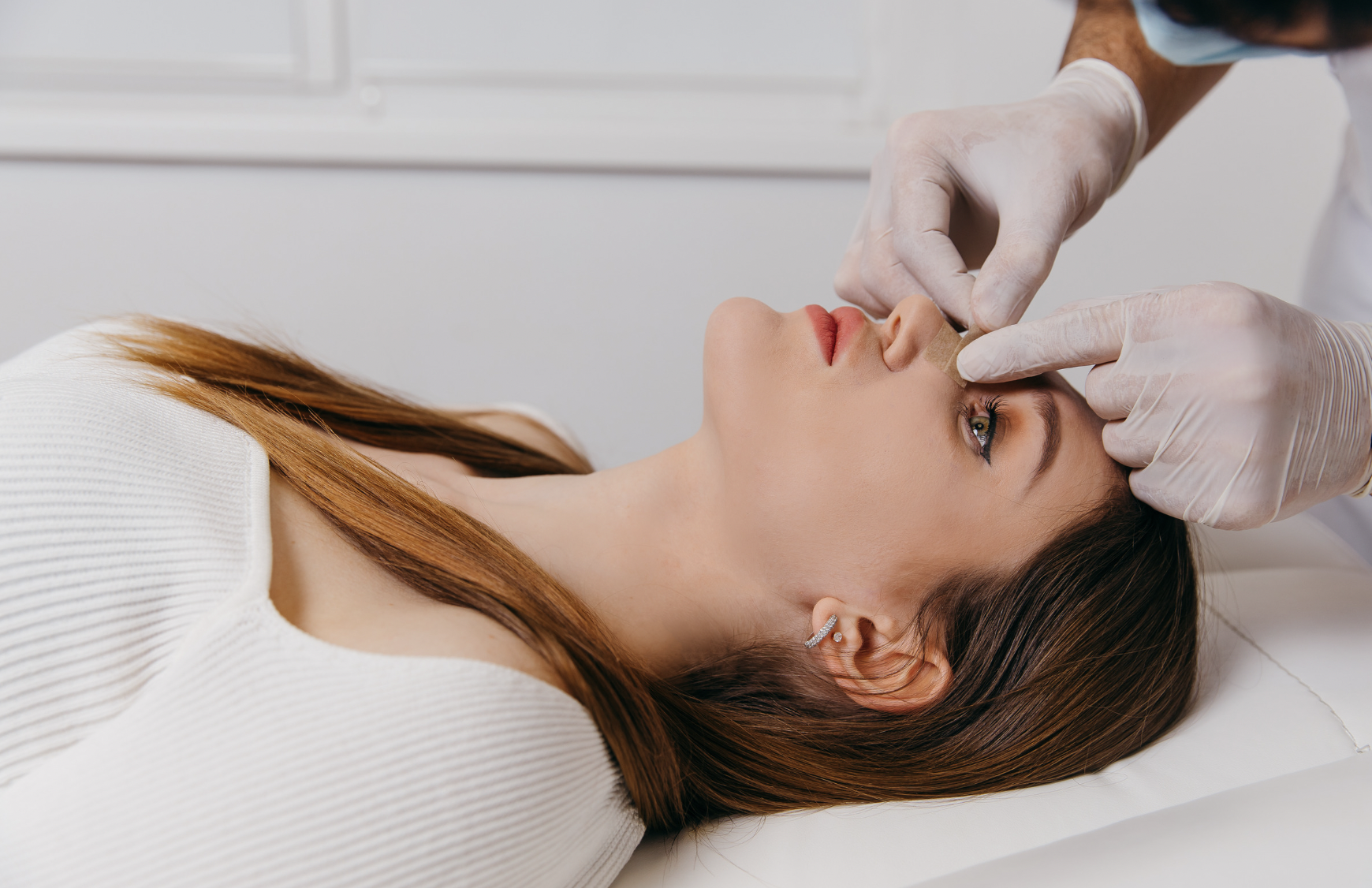 In the Bronx and across the country, millions of people have undergone rhinoplasty, or nose surgery, to correct physical as well as cosmetic problems having to do with this central feature of the face.
Rhinoplasty (Nose Surgery)
Many have pursued rhinoplasty as a solution to a chronic medical flaw affecting the functionality of their nose, such as a deviated septum or severe sinus issue, while others have opted for plastic surgery to simply minimize or reshape their nose to better balance their facial features, as they see fit.
Whatever the reason, changing your nose can dramatically change the look of your entire face, as well as possibly improve proper filtering and drainage through your nasal passages and nostrils. For decades now, residents of the Bronx and greater New York have turned to Dr. Robert Goldstein for rhinoplasty and other important plastic surgery choices.
Because of the delicate system of airways and ducts in and around the nose, you should carefully consider this surgery only under the supervision of a caring plastic surgeon with years of experience and a thorough consultation process. Board-certified professionals like the expert surgeons at Bronx Plastic Surgery are crucial to the success of your rhinoplasty (nose surgery).
Is Rhinoplasty Right for You?
At Bronx Plastic Surgery, we want you to feel comfortable throughout your entire experience. Our plastic surgeons and staff are there for you, every step of the way during this process. We always begin with a professional consultation, to discuss possible surgery options with you.
If you opt for rhinoplasty surgery, we then proceed with your needs in mind, and we always keep patients informed of what to expect before, during and after surgery. If you are interested in exploring the possibility of rhinoplasty surgery, contact Bronx Plastic Surgery today to let us set up a consultation with you.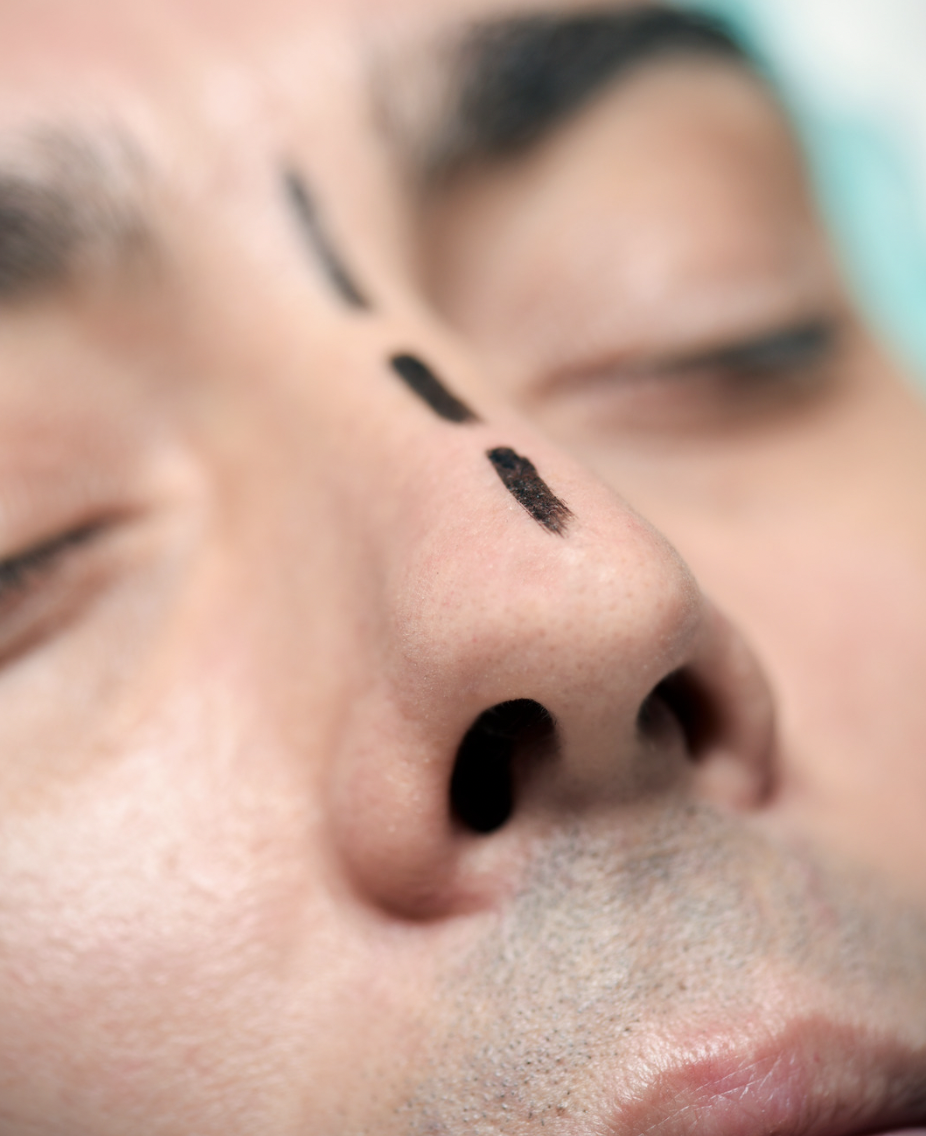 Thousands of Bronxites Trust Dermatology and Surgery Associates
Dermatology & Plastic Surgery Under One Roof
Learn More About Our
Dermatology Services
Learn More About Our
Plastic Surgery Services
Dermatology and Surgery Associates
815 Hutchinson River Parkway
Bronx, NY 10465
_________
Bronx Plastic Surgery
815 Hutchinson River Parkway Suite 793
Bronx, NY 10465
________________________________
Office Hours
Monday: 7:30 AM - 6:00 PM
Tuesday: 7:30 AM - 6:00 PM
Wednesday: 7:30 AM - 5:30 PM
Thursday: 7:30 AM - 6:00 PM
Friday: 7:30 AM - 5:00 PM
Saturday: 7:30 AM - 1:30 PM
Sunday: Closed