YOUR BRONX NEIGHBORHOOD
DERMATOLOGISTS & PLASTIC SURGEONS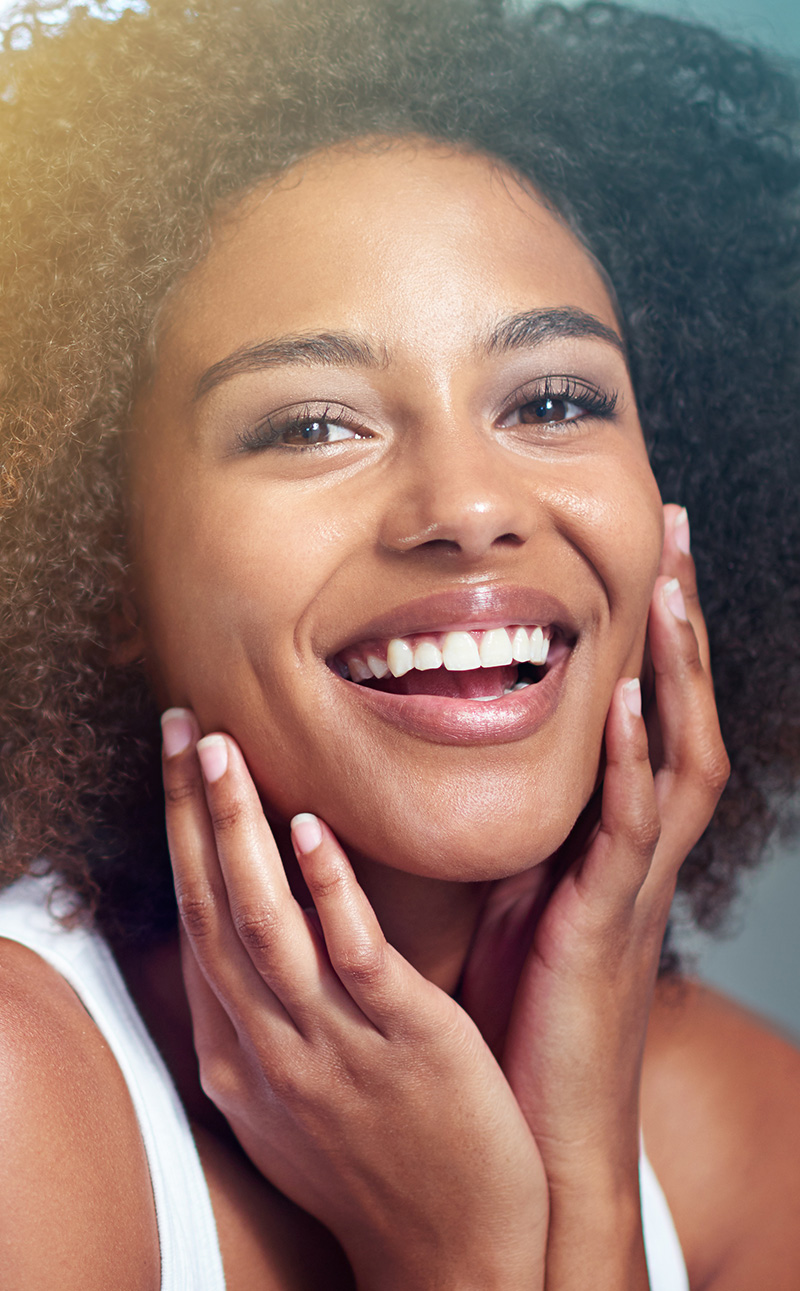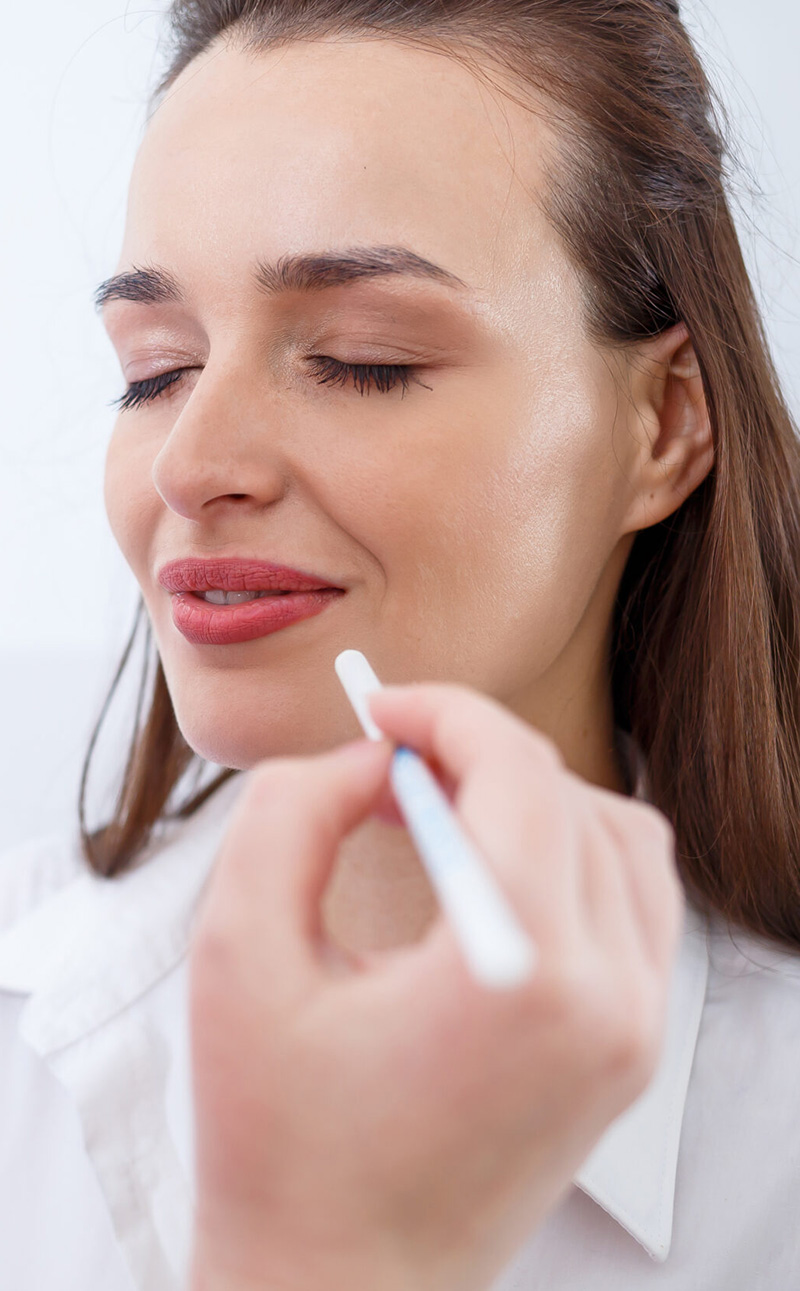 Dermatology and Surgery Associates
Welcome! The dermatology and plastic surgery professionals at Dermatology and Surgery Associates and Bronx Plastic Surgery are pleased to welcome you to our practice. We want all of our patients to be informed decision-makers and fully understand any health issues they face.
We know how hectic life can be and are committed to making our practice convenient and accessible. We want you to feel confident that when you choose Dermatology and Surgery Associates and Bronx Plastic Surgery, you're working with doctors and other professionals who are qualified, experienced, and caring.
Meet Your Dermatologists and Plastic Surgeons
Dermatology & Surgery Associates and Bronx Plastic Surgery have joined forces to bring together the best dermatologists and plastic surgeons in New York City. The practice is home to five board-certified dermatologists and one board-certified plastic surgeon. With decades of experience, the team works together to provide patients with quality care, whether they visit for an annual skin cancer screening or breast augmentation. Our staff always ensures we are responsive to your needs and keeping you informed about your health. We look forward to getting to know you.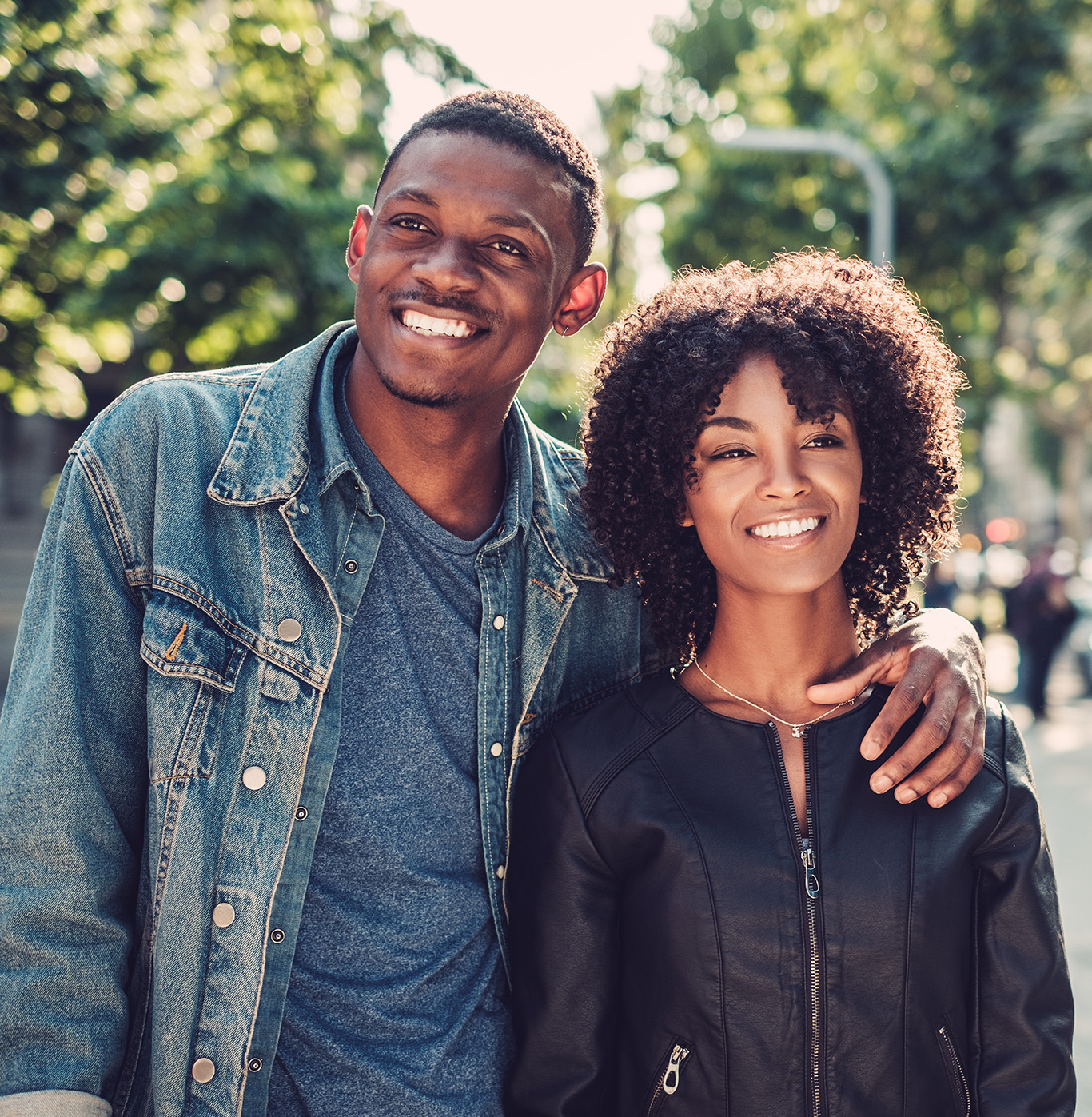 Medical skin conditions can have a negative impact on your health, self-esteem, and quality of life. Offering a team of experienced dermatologists with extensive training in the diagnosis and treatment of skin conditions, Dermatology & Surgery Associates can restore your health and boost your aesthetic confidence with personalized, evidence-based care. Our dermatologists use the most advanced treatments and technology to keep your skin healthy and beautiful.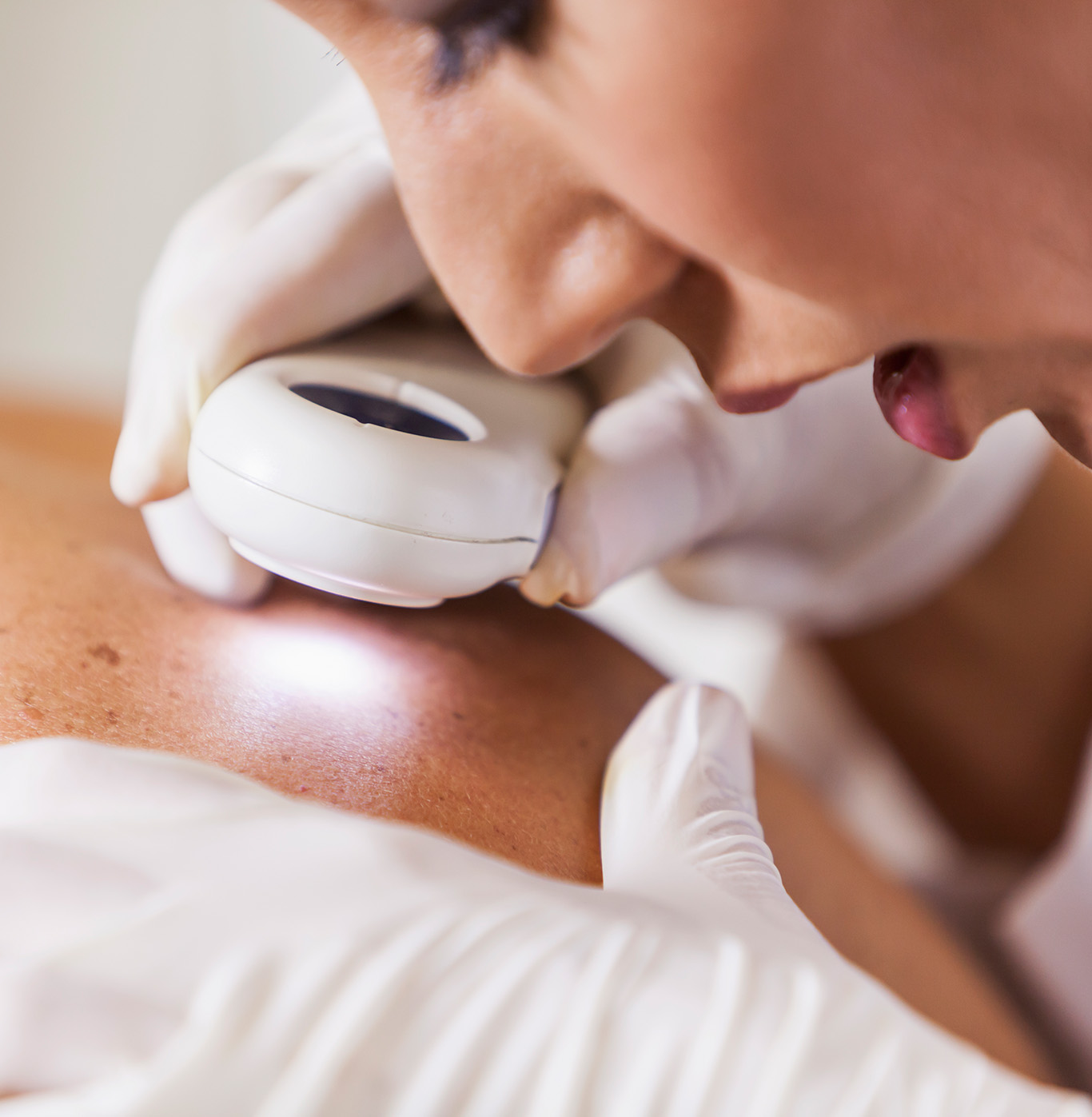 Skin Cancer & Mohs Surgery
Skin cancer remains the most prevalent type of cancer in the United States. Early detection is the gold standard for improving patient outcomes and preventing the disease from spreading. Dermatology & Surgery Associates and Bronx Plastic Surgery provide comprehensive care for skin cancer, from annual skin cancer screenings and diagnostic testing to Mohs surgery to remove lesions. The team works together to prevent, dignose, and treat all forms of skin cancer.
Mohs Surgery
Sun Safety
The sun has always been a source of warmth, happiness, and a golden tan. However, it's essential to understand the dangers of the sun and the price your skin pays for unprotected exposure.
Skin Cancer
One of the most commonly occurring types of cancer in the United States, skin cancer affects approximately 3.3 million people each year.
Tanning Beds/Booths
Many people use tanning beds as a way to achieve a year-round tan. People erroneously believe that tanning beds are safer than sun tanning; that tanning beds can help build a base tan to ward off sunburns.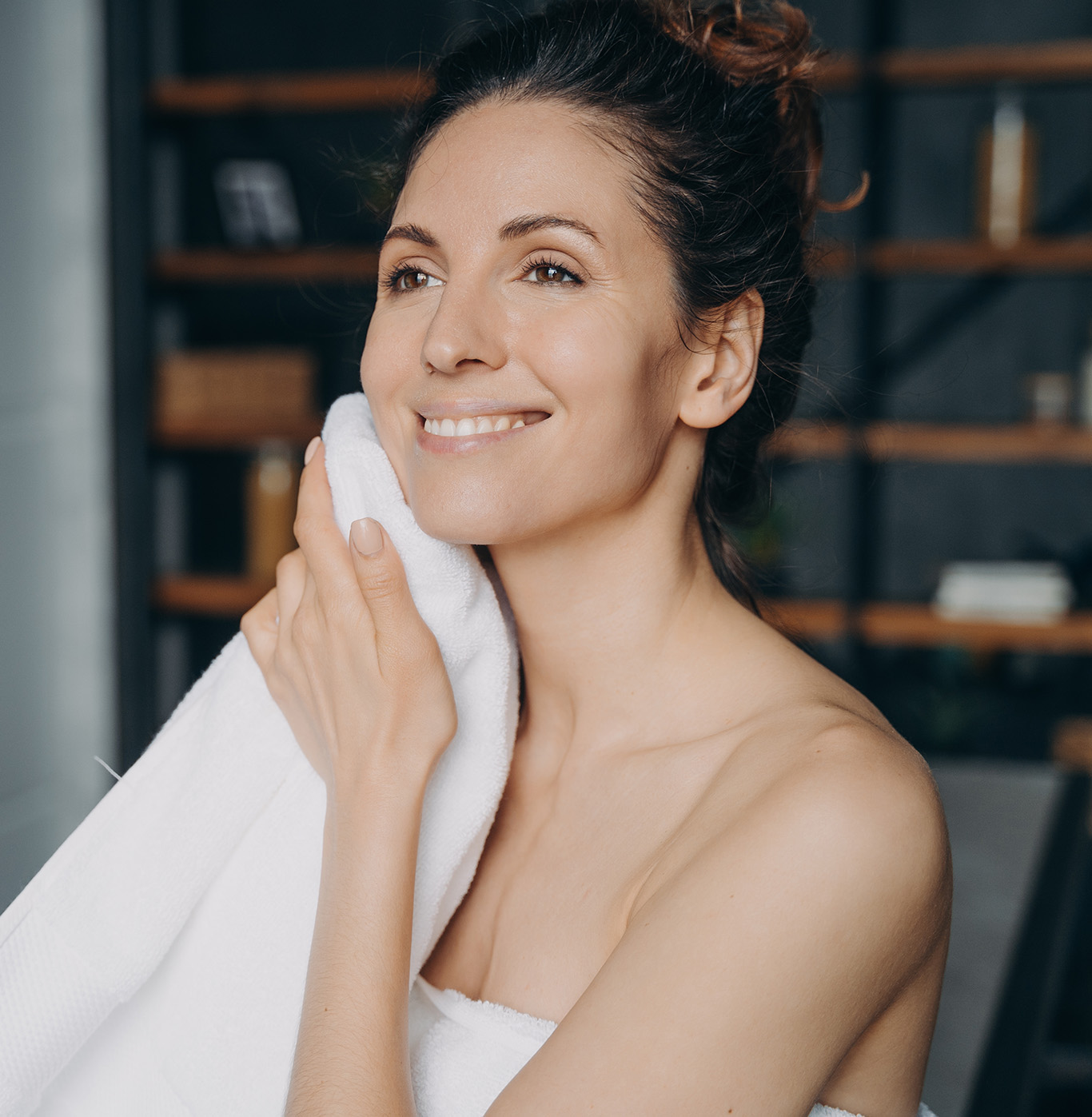 The decision to have plastic surgery is not a trivial one. Finding a plastic surgeon who is a proper match is imperative to the success of your procedure. Bronx Plastic Surgery will always ensure that a visit to our office is a pleasant, informative, relaxed, and confidential experience. Initial office consultations all both patient and physician a chance to discuss goals and expectations. Our goal is to provide you with the finest personalized care, while creating beautiful, natural results that turn your dreams into reality.