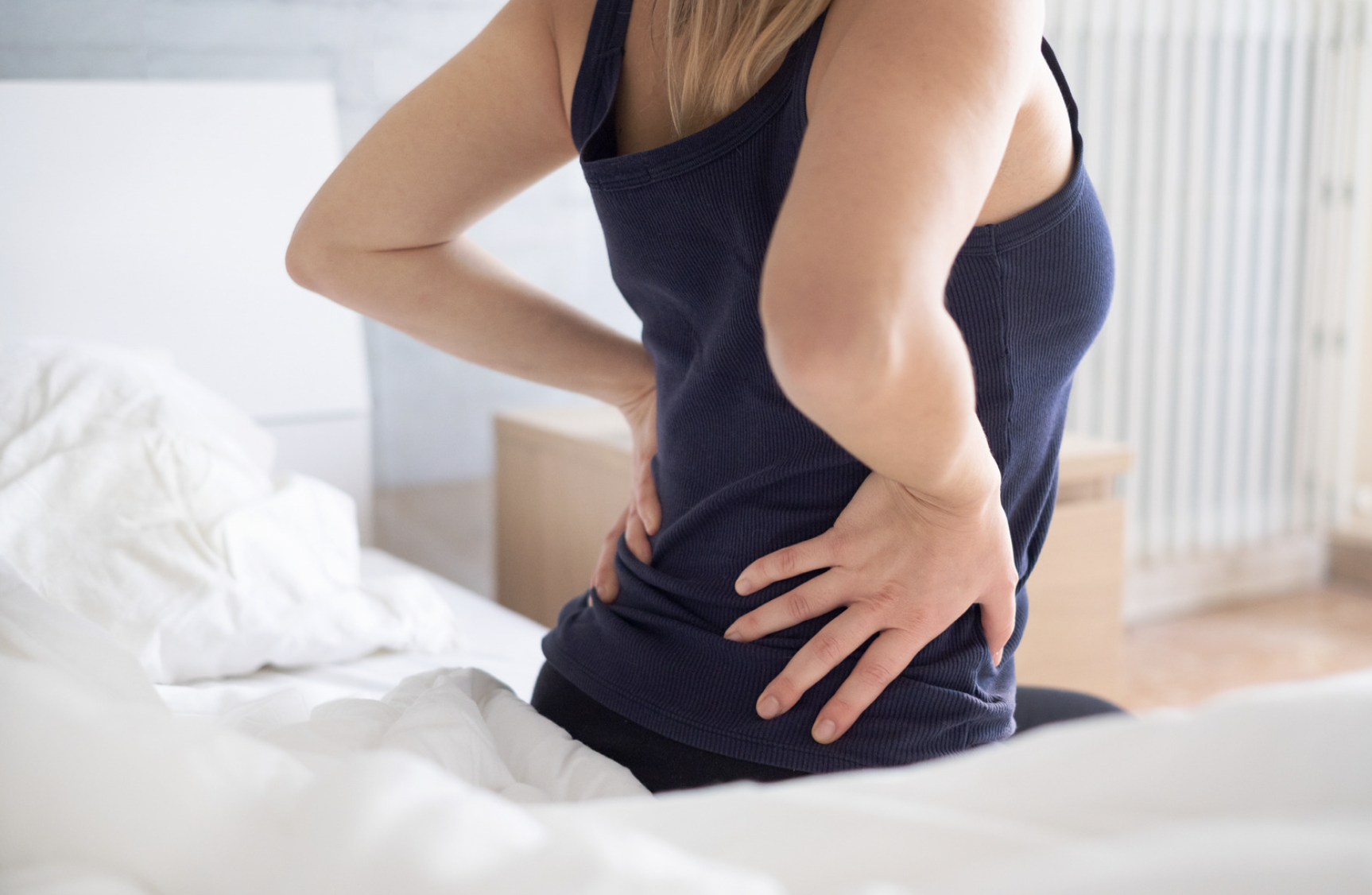 Breast reduction or augmentation is a well-known treatment, and though many think of breast augmentation as a treatment used to increase size, breast reduction is just as commonly sought after. 
Breast Reduction Overview
Breast reduction surgery can a veritable lifesaver for women who live with the discomfort that overly large breasts may cause. Everything from chronic neck and back pain to embarrassment over their bodies are frequent complaints of heavy-breasted women, and breast reduction treatments may be the ideal solution. Not only will it help alleviate shoulder, neck, and back pain, but it can boost confidence and comfort. The experts at Bronx Plastic surgery are here to help with breast surgery needs.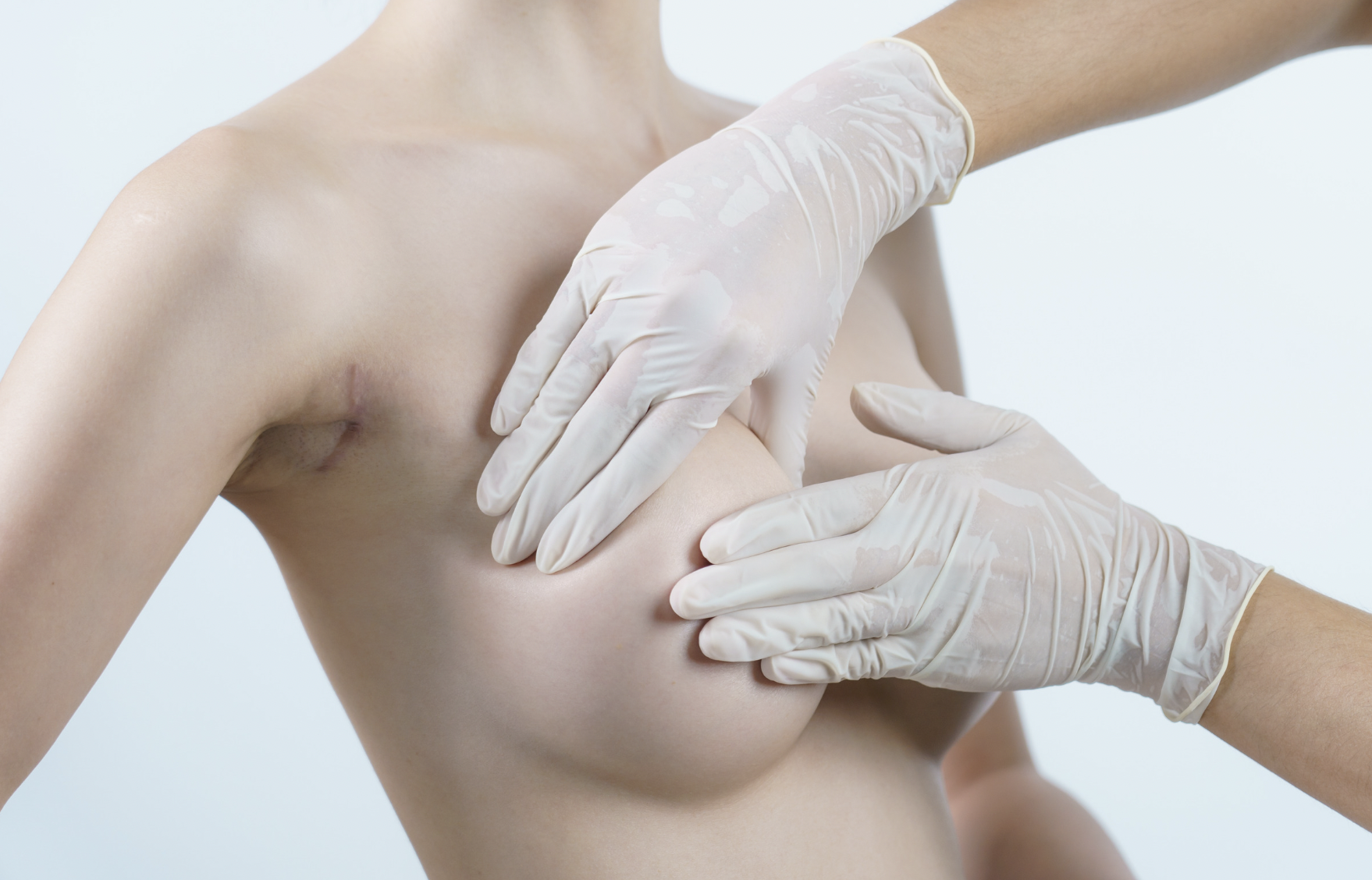 The goal of any breast reduction through plastic surgery is to remove excess fat and tissue from the oversized breasts and reshape the remaining tissue to create a smaller, well-balanced shape. At Bronx Plastic Surgery, renowned Board-certified surgeon, Dr. Robert Goldstein, has been providing treatment for years to patients in the Bronx and greater New York City area and helping to improve their overall quality of life and health.
What Are the Benefits of Breast Reduction Surgery?
In addition to alleviating the most common complaints associated with large breasts, there are further benefits to be gained by opting for expert breast reduction surgery. They include:
• Improved posture – The natural pull of heavy breasts will cause most women to take on a slouched posture. This is due to the rolling forward of the shoulders, which in turn, will cause the ribs to compress and nerves to be pinched. By removing the weight, however, the patient can assume a more upright and healthy posture
• Reducing neck and shoulder pain – as well as potential nerve issues
• Enjoy a more active life – It is a sad and frustrating truth, but large-breasted women find it uncomfortable and awkward to enjoy an active lifestyle. Whether it is running, aerobic activity or outdoor activities that require a lot of movement, the heaviness of breasts can cause difficulty breathing, moving, and even feeling comfortable in front of others.
• Better sleep – Many large-breasted women find themselves forced to wear a bra at night, which interferes with healthy, restful sleep. By eliminating the excess breast tissue, this issue can often be alleviated
• More fashion options – It may seem silly, but many women with heavy and large breasts are unable to enjoy the same sense of fun where fashion is concerned, but reducing breast size often means opening the door to many opportunities for fun with clothing and fashion.
• It is safe – Easily one of the safest elective surgeries, it requires only the removal of excess tissue and skin and features a shorter recovery period than many realize
Clearly, with so many benefits to be enjoyed, it is a good time to consult with an expert about your options for breast reduction surgery.
Contact Us For A Consultation
Experts in breast reduction surgery, the team at Bronx Plastic Surgery delivers excellent care and results. It all begins with a personalized plan for care, and it starts when you book your personal consultation. During your visit, we review all of the options, discuss your goals, hopes, and expectations, and help you choose a treatment plan ideal for you. We can look at recovery times, talk about any fears or worries you might experience, and ensure you are comfortable and confident about your decisions as well as the entire process.
With our expert support and guidance, Bronx Plastic Surgery can help you eliminate the constant discomfort, limitations, or embarrassment caused by your oversized breasts. You can improve health and well-being, live a more active daily life, and experience a life-changing transformation. Contact us today for an appointment.
Thousands of Bronxites Trust Dermatology and Surgery Associates
Dermatology & Plastic Surgery Under One Roof
Learn More About Our
Dermatology Services
Learn More About Our
Plastic Surgery Services
Dermatology and Surgery Associates
815 Hutchinson River Parkway
Bronx, NY 10465
_________
Bronx Plastic Surgery
815 Hutchinson River Parkway Suite 793
Bronx, NY 10465
________________________________
Office Hours
Monday: 7:30 AM - 6:00 PM
Tuesday: 7:30 AM - 6:00 PM
Wednesday: 7:30 AM - 5:30 PM
Thursday: 7:30 AM - 6:00 PM
Friday: 7:30 AM - 5:00 PM
Saturday: 7:30 AM - 1:30 PM
Sunday: Closed