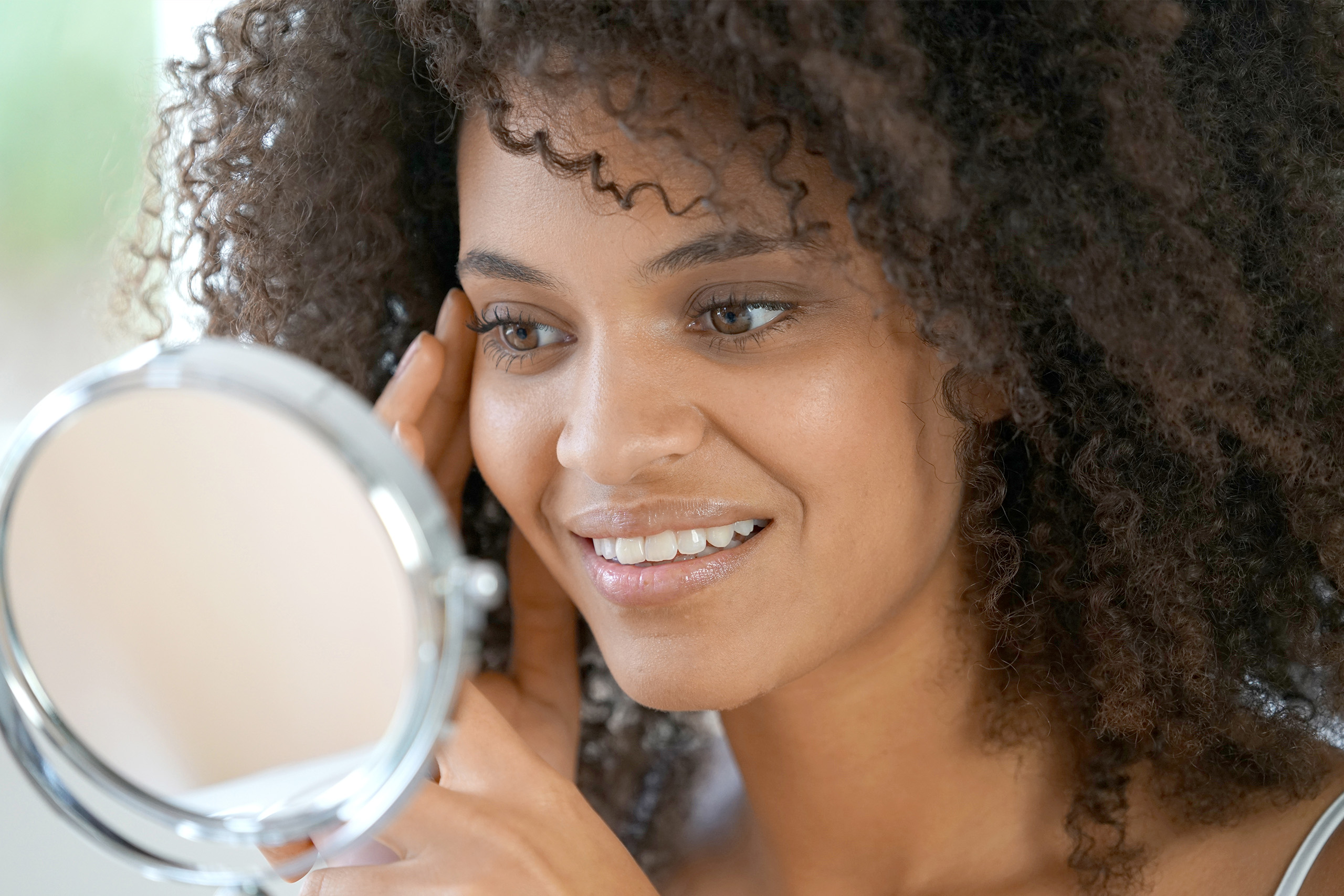 Before and after photos can help you better understand the various procedures that are available to you, in addition to helping you form reasonable expectations of what can be achieved through plastic surgery. It is important to keep in mind that each person is different and that your results may vary. 
We are proud to have actual patient before/after photos. For the best viewing experience, please use the buttons below to narrow down your search.

Body Before & After Photos
Face Before & After Photos
Disclaimer: Results may vary from patient to patient. Results are not guaranteed.
Dermatology & Plastic Surgery Under One Roof
Learn More About Our
Dermatology Services
Learn More About Our
Plastic Surgery Services