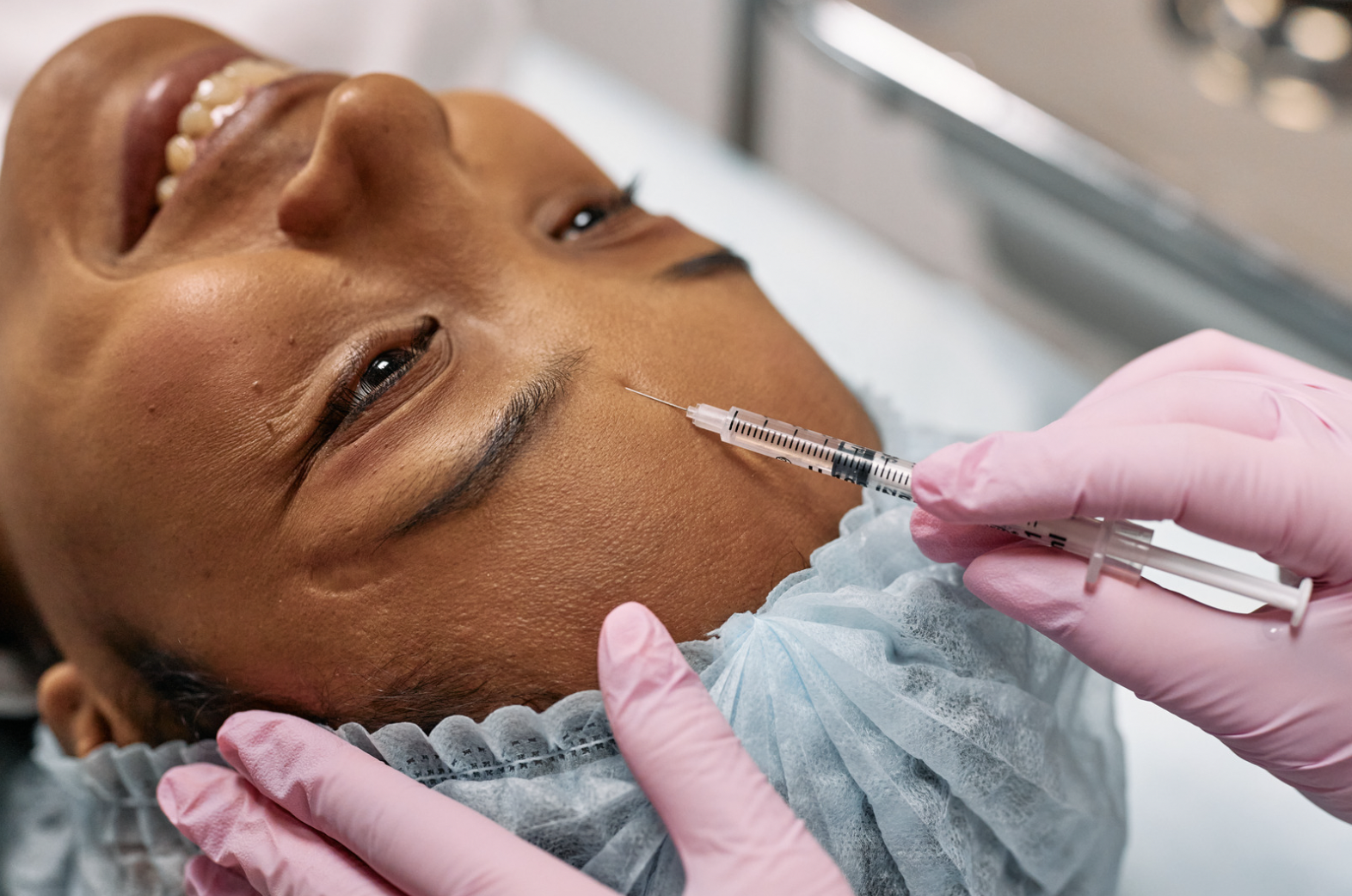 Botox treatments are still among the most frequently requested cosmetic services in America today. At Bronx Plastic Surgery, our expert doctors perform Botox treatments on a regular basis for a growing number of patients looking to erase wrinkles and imperfections from their skin.
Botox Overview
We understand your face is the first thing people see when they meet you, so making the best impression is key. If you're embarrassed by wrinkles or fine lines on your face, Botox may be right for you.
Dr. Robert Goldstein is a board-certified plastic surgeon with years of experience performing all kinds of procedures, from minor Botox treatments to full body lifts. Botox is typically used to treat facial wrinkles, and it has also been increasingly effective in treating other medical conditions in recent years. Botox has become the go-to treatment for "parentheses," or vertical frown lines in between the eyebrows on the forehead.
The treatment is injected directly into the site, with no anesthetic needed, and the entire treatment takes about 10 minutes. Treatment can be administered quickly and with minimal discomfort, and there is no downtime needed—most patients get back to regular activities immediately after their appointment!
You may start to see results within the first few days after treatment is administered, with continued improvement over approximately the next month. Results often last up to four months.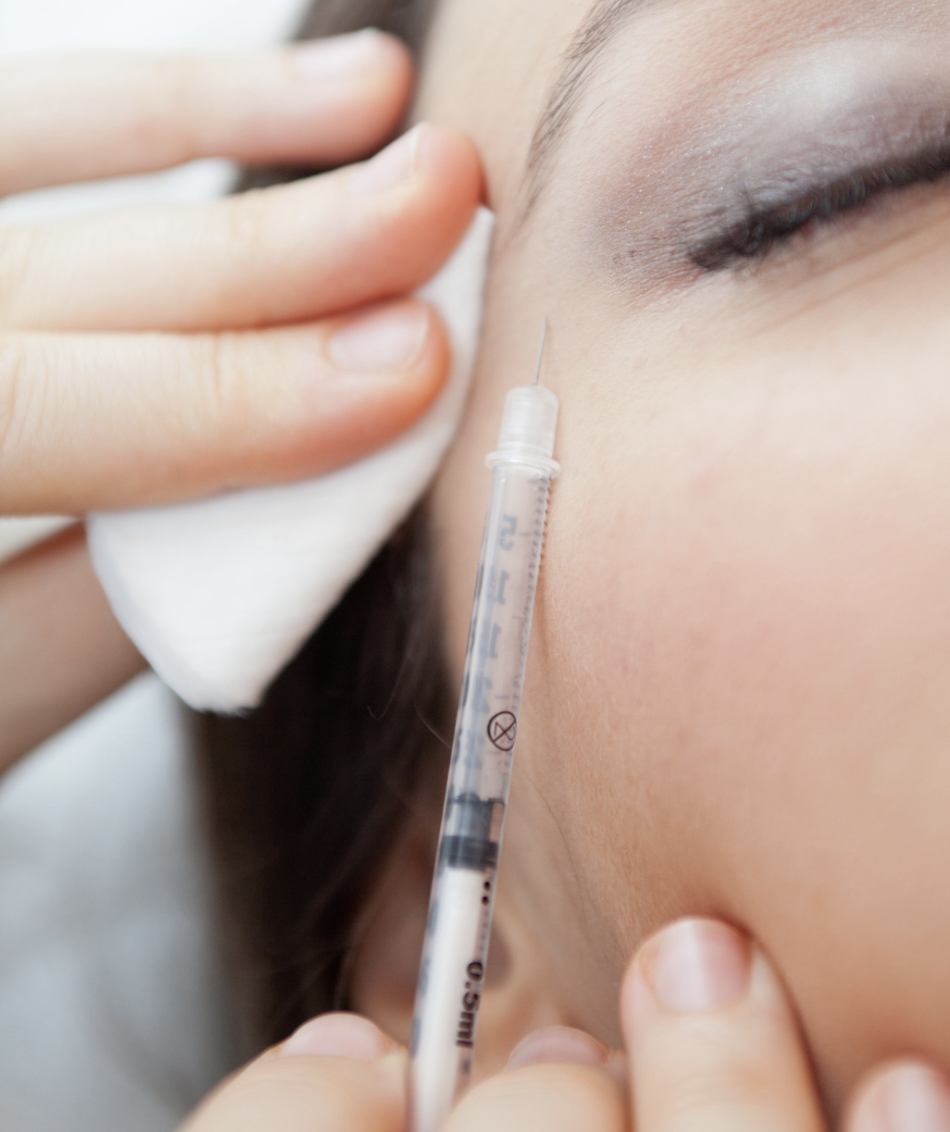 What to Expect from Botox Treatments
Dermatology & Surgery Associates doctors are experts in administering Botox treatments, and our practice provides a safe and sterile environment in which to receive this treatment. If you feel your appearance is negatively affected by furrows on your forehead or deep wrinkles in between your brows, consider consulting with a specialist.
Our staff will discuss your options with you to make sure you are getting the best treatment available and help you to achieve the results you want. We want to help you look and feel your best. If wrinkles are bringing you down, Botox treatments may have the power to improve your look and transform your self-confidence!
Make an appointment to discuss Botox treatments at Dermatology & Surgery Associates.
Thousands of Bronxites Trust Dermatology and Surgery Associates
Dermatology & Plastic Surgery Under One Roof
Learn More About Our
Dermatology Services
Learn More About Our
Plastic Surgery Services
Dermatology and Surgery Associates
815 Hutchinson River Parkway
Bronx, NY 10465
_________
Bronx Plastic Surgery
815 Hutchinson River Parkway Suite 793
Bronx, NY 10465
________________________________
Office Hours
Monday: 7:30 AM - 6:00 PM
Tuesday: 7:30 AM - 6:00 PM
Wednesday: 7:30 AM - 5:30 PM
Thursday: 7:30 AM - 6:00 PM
Friday: 7:30 AM - 5:00 PM
Saturday: 7:30 AM - 1:30 PM
Sunday: Closed