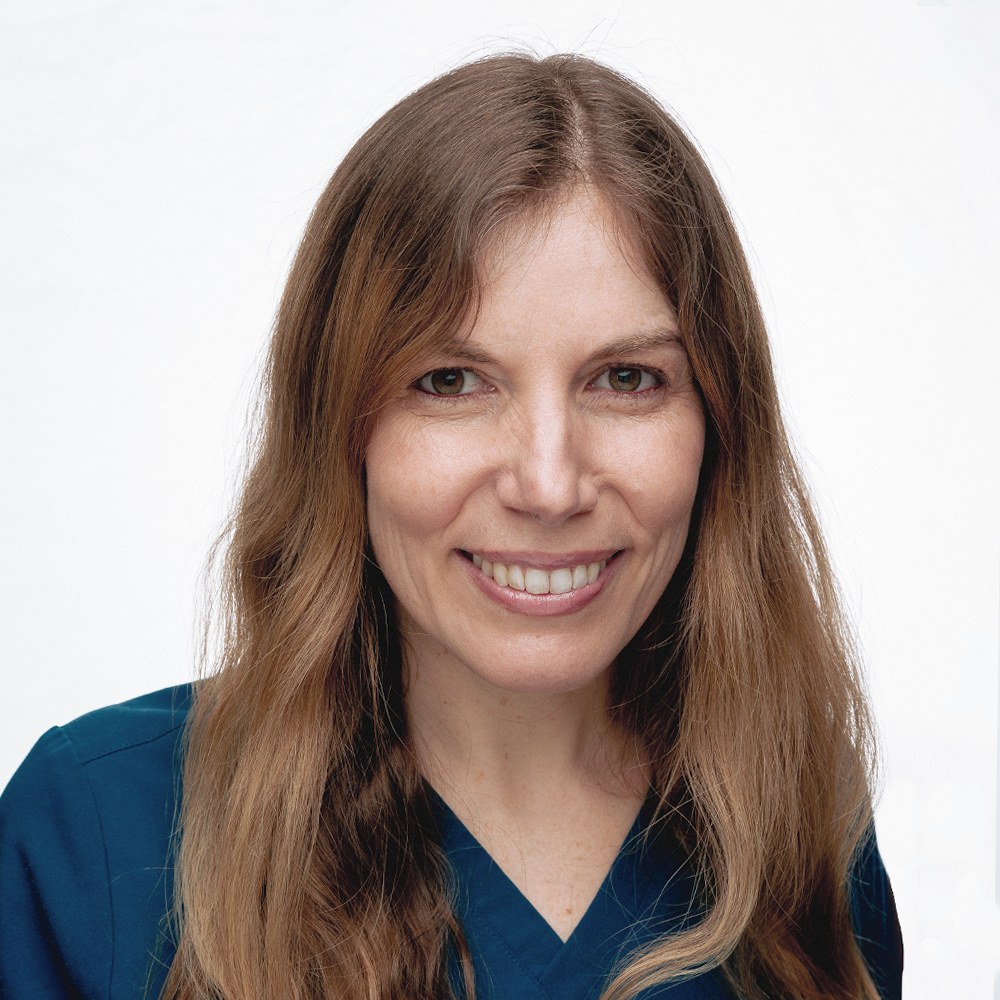 Board-Certified Dermatologist
Dr. Louisa Tift has provided comprehensive skin care as a dermatologist at Dermatology and Surgery Associates since 2005.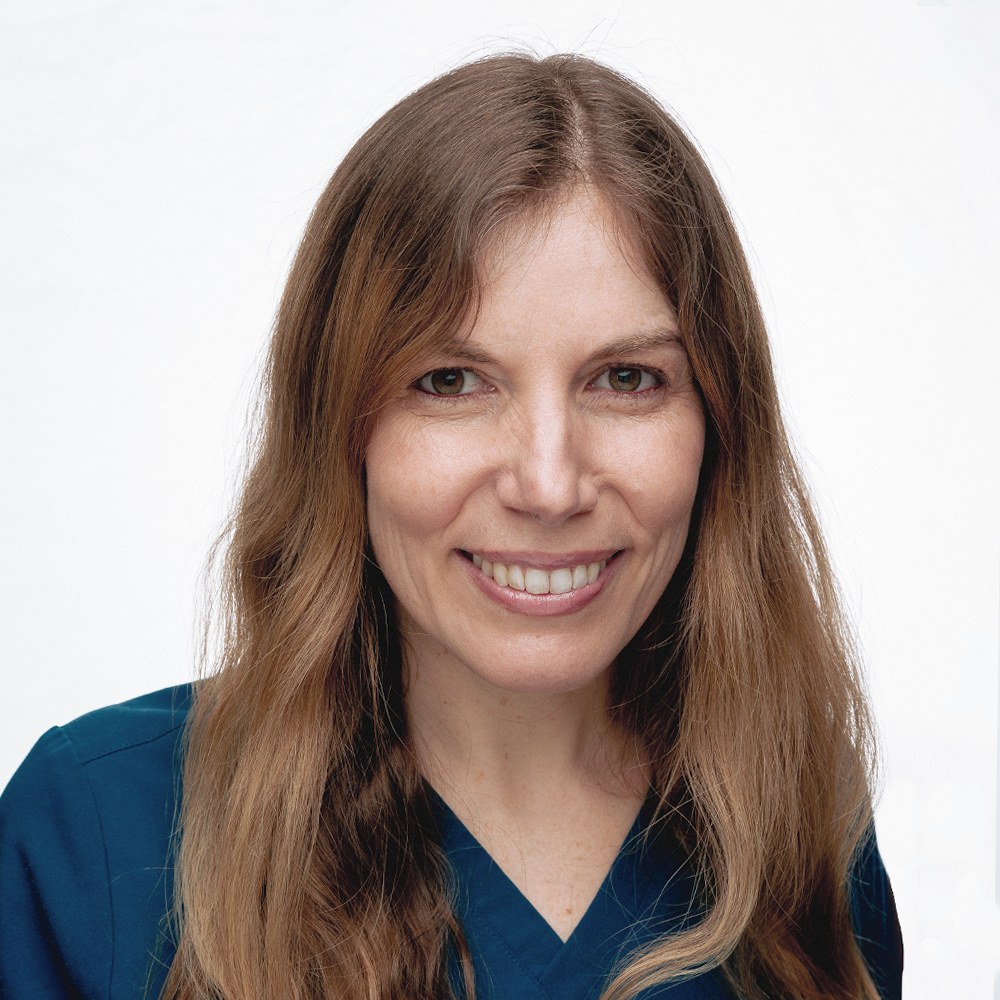 As a dermatologist whose New York office specializes in medical and surgical dermatology, Dr. Tift regularly performs:
General Dermatologic Exams
Dr. Tift completed medical school training at New York University School of Medicine and dermatology residency training at New York Medical College. As a board-certified dermatologist and member of the American Academy of Dermatology, Dr. Tift provides general and surgical dermatologic care for her patients. Dr. Tift also provides a wide variety of cosmetic procedures including Botox, facial fillers, cosmetic skin growth removal, and chemical peels. She is on staff as an Assistant Clinical Professor in Dermatology at the Albert Einstein College of Medicine as well as Columbia University Medical Center.
Dermatology and Surgery Associates
815 Hutchinson River Parkway
Bronx, NY 10465
_________
Bronx Plastic Surgery
815 Hutchinson River Parkway Suite 793
Bronx, NY 10465
________________________________
Office Hours
Monday: 7:30 AM - 6:00 PM
Tuesday: 7:30 AM - 6:00 PM
Wednesday: 7:30 AM - 5:30 PM
Thursday: 7:30 AM - 6:00 PM
Friday: 7:30 AM - 5:00 PM
Saturday: 7:30 AM - 1:30 PM
Sunday: Closed