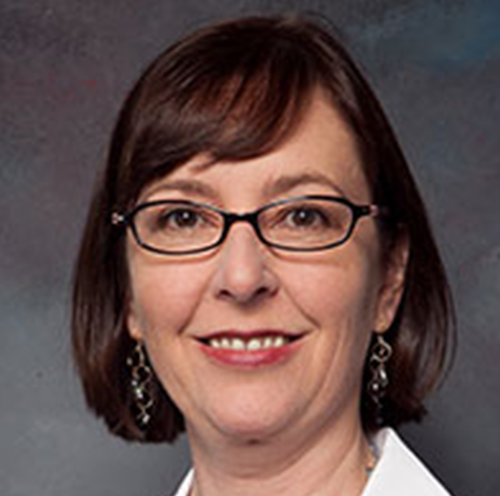 Board-Certified Dermatologist
As a Yale-trained Fellow of the American College of Mohs Micrographic Surgery, Dr. Ingrid Olhoffer provides skin cancer surgery to patients at Dermatology and Surgery Associates. She also serves as a Clinical Assistant Professor in Dermatology at New York University, where she teaches residents and holds hospital and academic appointments at the NYU Medical Center.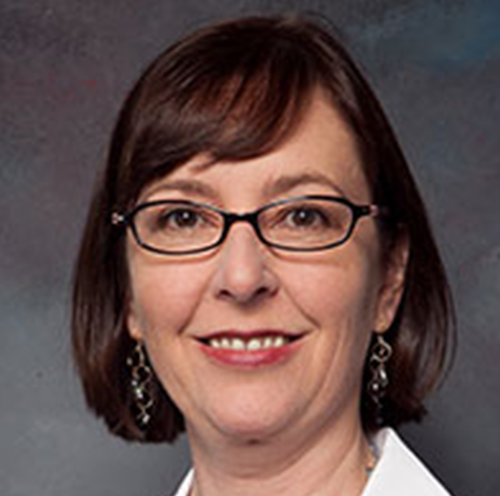 As a dermatologist whose New York office specializes in medical, surgical, and cosmetic dermatology, Dr. Olhoffer's expansive practice includes physicians who regularly perform:
General Dermatologic Exams
Dr. Olhoffer received her medical degree and completed residency training in Dermatology at the Yale University School of Medicine. Dedicated to furthering her knowledge, Dr. Olhoffer also completed a fellowship in Advanced Dermatologic Surgery, including Mohs Micrographic Surgery, reconstructive plastic surgery, and cosmetic surgery (lasers, soft tissue fillers, and Botox® Cosmetic) at Yale.
In addition to her practice experience, Dr. Olhoffer is also involved with several medical organizations, including:
American Academy of Dermatology, Fellow
American Society for Dermatologic Surgery, Fellow
American College of Mohs Micrographic Surgery, Fellow
Women's Dermatologic Society
New York State Society of Dermatology and Dermatologic Surgery
Medical Society of Rockland County
She has contributed to the leading dermatology journals and textbooks and earned several professional recognition awards, including Who's Who, America's Top Physicians, and America's Top Dermatologists.
Dermatology and Surgery Associates
815 Hutchinson River Parkway
Bronx, NY 10465
_________
Bronx Plastic Surgery
815 Hutchinson River Parkway Suite 793
Bronx, NY 10465
________________________________
Office Hours
Monday: 7:30 AM - 6:00 PM
Tuesday: 7:30 AM - 6:00 PM
Wednesday: 7:30 AM - 5:30 PM
Thursday: 7:30 AM - 6:00 PM
Friday: 7:30 AM - 5:00 PM
Saturday: 7:30 AM - 1:30 PM
Sunday: Closed