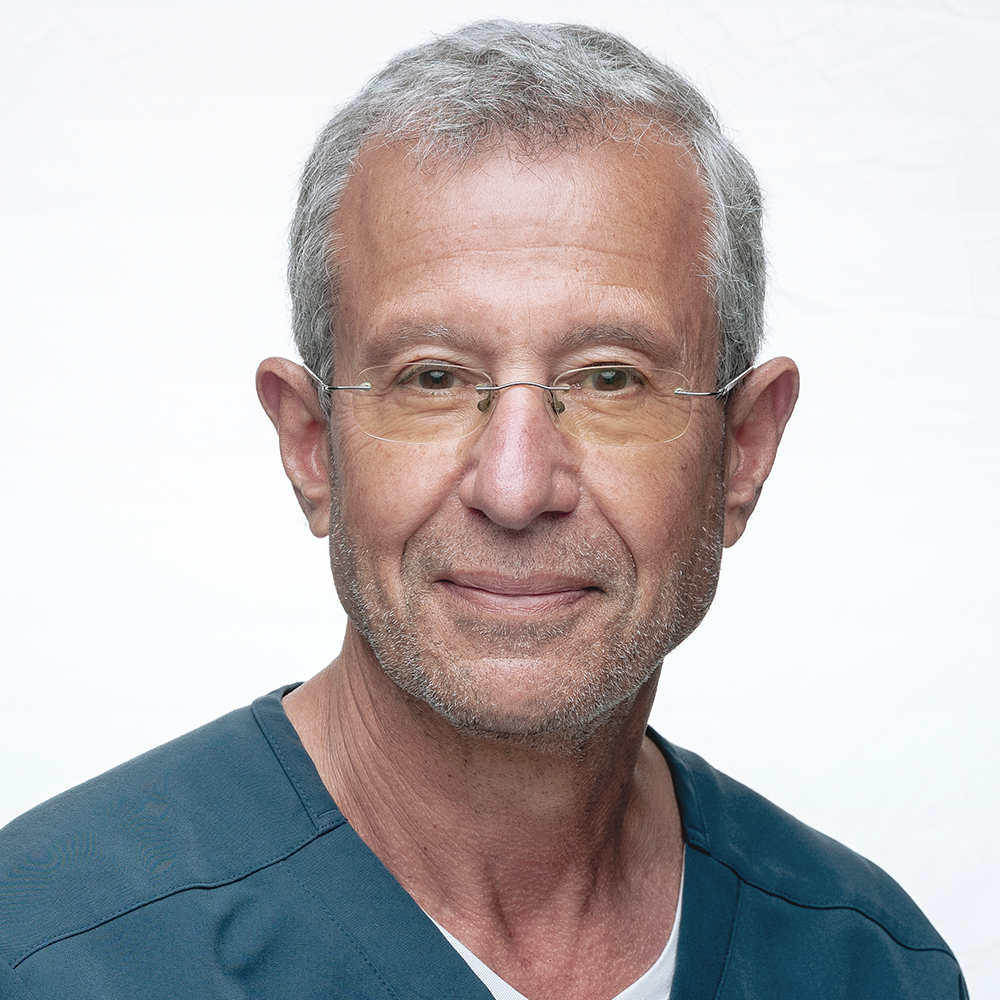 Board-Certified Dermatologist
Dr. Douglas Rosen is a board-certified dermatologist practicing in Throggs Neck, New York, for the past 30 years and maintains a practice that offers a wide range of services to his much-valued patients. Consistently recognized by the Castle-Connolly physician ranking system as one of the best physicians in New York, Dr. Rosen has served the skin care needs of some of the most discerning patients in the tri-state area.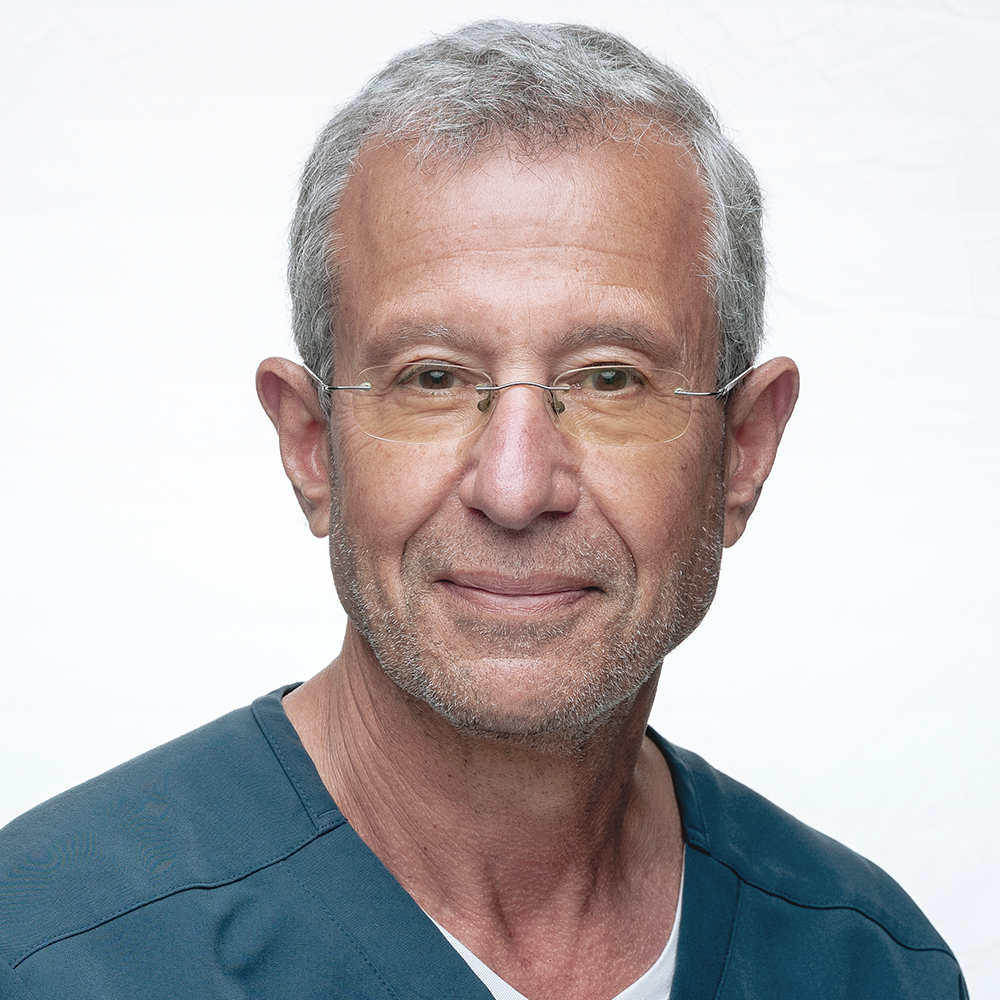 As a dermatologist whose New York office specializes in medical, surgical, and cosmetic dermatology, Dr. Rosen's expansive practice includes physicians who regularly perform:
General Dermatologic Exams
Prior to medical school Dr. Rosen was awarded the Jonas Salk Scholarship for medical study which is one of a few prestigious honors awarded in New York State. He received his medical degree from Albert Einstein College of Medicine during which he was awarded membership to the national honor society, Alpha Omega Alpha. He then did his internship in internal medicine and residency in dermatology at the combined Montefiore-Einstein hospital system and was selected to serve as Chief Resident in dermatology from 1983 -1984. In addition to his robust practice, Dr. Rosen is an Assistant Clinical Professor of Medicine at the Albert Einstein College of Medicine and Columbia University Medical Center where he oversees resident and medical student teaching in dermatology.
Dr. Rosen is also Senior Dermatologist on staff at Westchester  Square Hospital.
Dr. Rosen is a member of the Bronx County Medical Society, New York State Medical Society, Westchester Dermatology Society, New York State Dermatology Society, and the American Academy of Dermatology. He is certified by both the American Board of Dermatology and the National Board of Medical Examiners.
Dermatology and Surgery Associates
815 Hutchinson River Parkway
Bronx, NY 10465
_________
Bronx Plastic Surgery
815 Hutchinson River Parkway Suite 793
Bronx, NY 10465
________________________________
Office Hours
Monday: 7:30 AM - 6:00 PM
Tuesday: 7:30 AM - 6:00 PM
Wednesday: 7:30 AM - 5:30 PM
Thursday: 7:30 AM - 6:00 PM
Friday: 7:30 AM - 5:00 PM
Saturday: 7:30 AM - 1:30 PM
Sunday: Closed