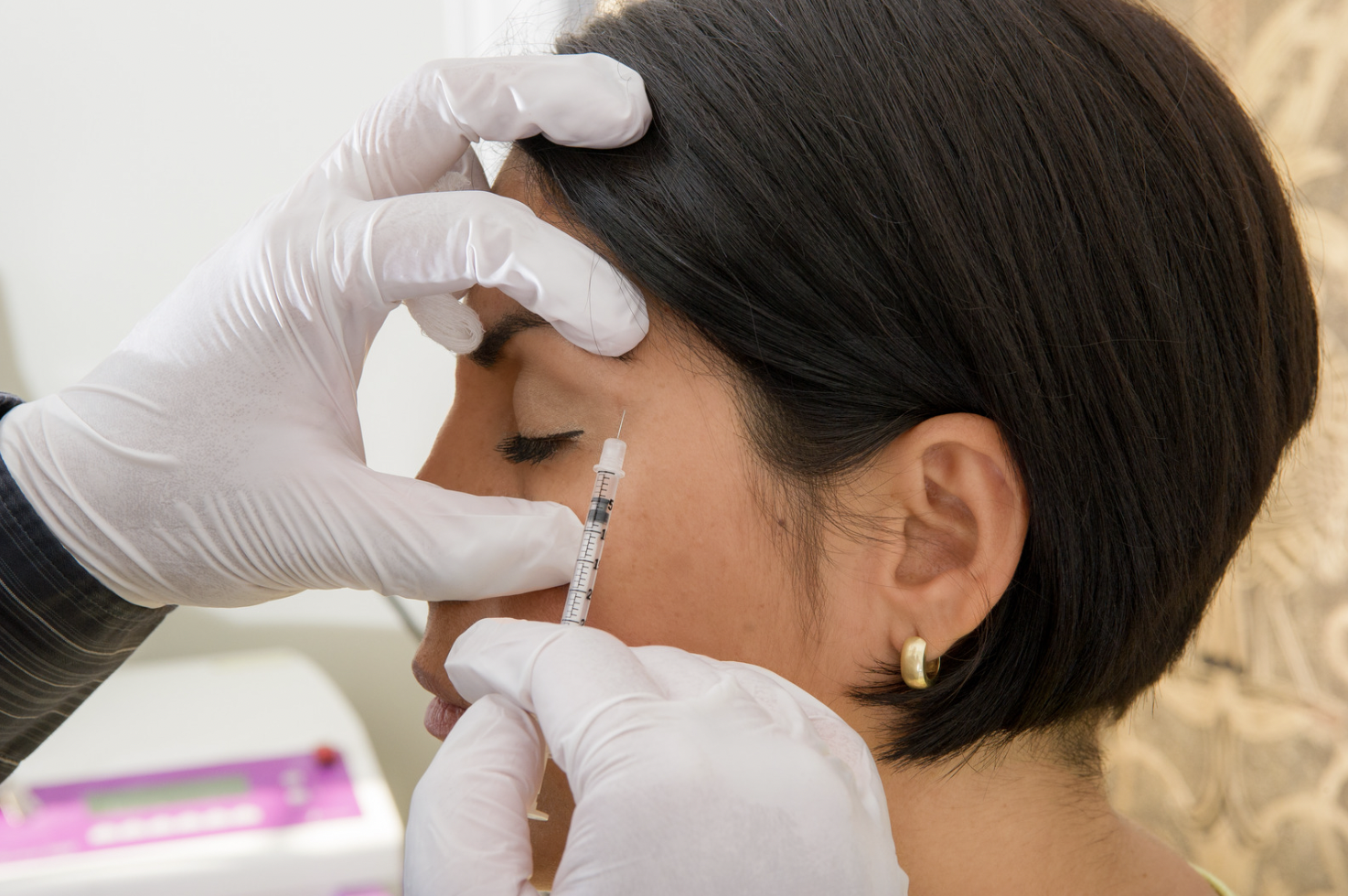 Chances are you've heard the widespread acclaim of BOTOX for wrinkles and cosmetic concerns from aestheticians and plastic surgeons around the country and the world. But have you heard the latest about Allergan's BOTOX as medical treatment for severe disorders and chronic conditions?
10 Unexpected Uses
for Botox
Bronx Plastic Surgery offers years of experience and professionalism to their loyal Bronx BOTOX clientele, always keeping clients aware of the latest and greatest innovations in the field. Here are some of the amazing ways BOTOX is helping to shape modern medicine: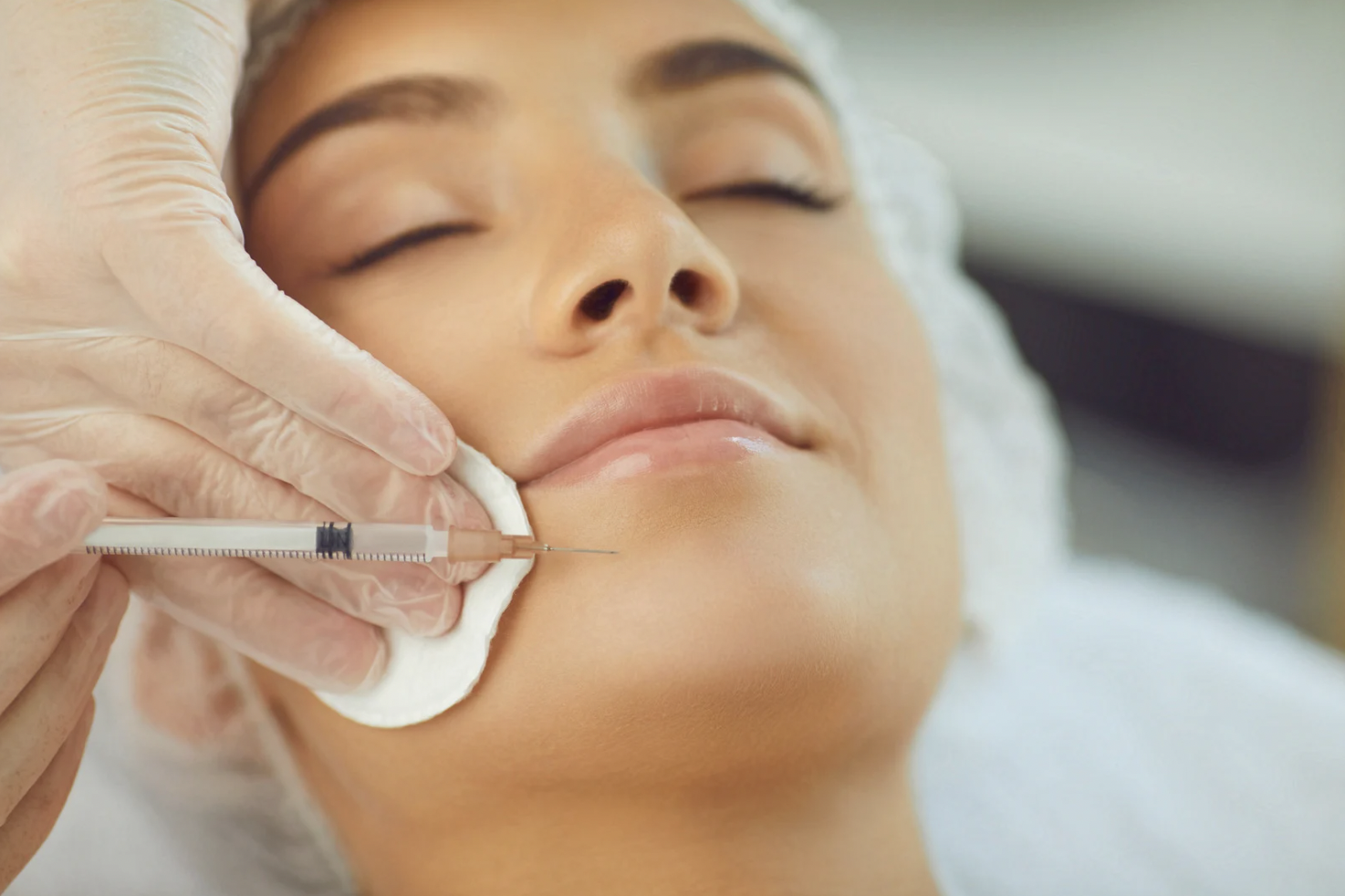 Excessive Sweating (Hyperhidrosis)
Excessive sweating was only recently approved by the FDA to be treated with BOTOX injections. Studies have shown a positive response and reduced perspiration production when BOTOX is injected locally near the underarm sweat glands.
Neck Muscle Disorders
Neck muscle disorders are also among the brief list of FDA-approved conditions to be treated using BOTOX, in many cases alleviating neck muscle strain and chronic pain in the neck.
Eyebrow Furrows
Eyebrow furrows are the most oft-requested area to be treated with BOTOX, and were among the first facial areas to be approved for BOTOX treatment by the FDA. Clients everywhere began to appreciate the benefits of BOTOX as this treatment grew in popularity.
Eye Muscle Disorders
Eye muscle disorders are also approved for BOTOX injections by the FDA. Symptoms like eye muscle spasms resulting from chronic disorders may find temporary relief through BOTOX treatment.
TMJ and Jaw Tension
TMJ and jaw tension affects millions, but with the advent of new uses for BOTOX, there is hope for those suffering from these ailments. BOTOX is gaining recognition as an effective treatment for symptoms of TMJ as well as jaw tension.
Overactive Bladder and Incontinence
Overactive bladder and incontinence issues have been greatly improved for some patients treated with BOTOX injections. This condition was also recently approved by the FDA to be treated with an injectable drug.
Speech Impediments and Vocal Cord Ailments
Speech impediments and vocal chord ailments are no longer beyond the reach of injectable-drug treatment. Doctors have found that by injecting BOTOX into the Larynx, many problems with speech and vocal cords were alleviated.
Hair Loss
Hair loss affects many men and women worldwide. Studies now show that when isolated, the active protein in BOTOX that works on wrinkles may also help to stimulate hair growth.
Chronic Migraines
Chronic migraines treated with BOTOX injections are only growing in acclaim. BOTOX is used more and more to relieve the pain and frequency of migraine headaches for those suffering long-term or severe effects.
Pelvic Muscle Spasms
Pelvic muscle spasms are now also being treated with BOTOX, harnessing the drug's power to paralyze select facial muscles and using it to relax spasming pelvic muscles instead.
Contact Us in Bronx, NY for Botox Today
Bronx Plastic Surgery not only provides a wide array of surgical cosmetic procedures, but also offers a variety of Bronx BOTOX treatments to virtually eliminate wrinkles and smooth the contours of the face and neck. The loyal clientele have been returning to Dr. Goldstein for years, for excellent treatment and client care. Contact the experts at Bronx Plastic Surgery for your consultation today!
Thousands of Bronxites Trust Dermatology and Surgery Associates
Dermatology & Plastic Surgery Under One Roof
Learn More About Our
Dermatology Services
Learn More About Our
Plastic Surgery Services
Dermatology and Surgery Associates
815 Hutchinson River Parkway
Bronx, NY 10465
_________
Bronx Plastic Surgery
815 Hutchinson River Parkway Suite 793
Bronx, NY 10465
________________________________
Office Hours
Monday: 7:30 AM - 6:00 PM
Tuesday: 7:30 AM - 6:00 PM
Wednesday: 7:30 AM - 5:30 PM
Thursday: 7:30 AM - 6:00 PM
Friday: 7:30 AM - 5:00 PM
Saturday: 7:30 AM - 1:30 PM
Sunday: Closed