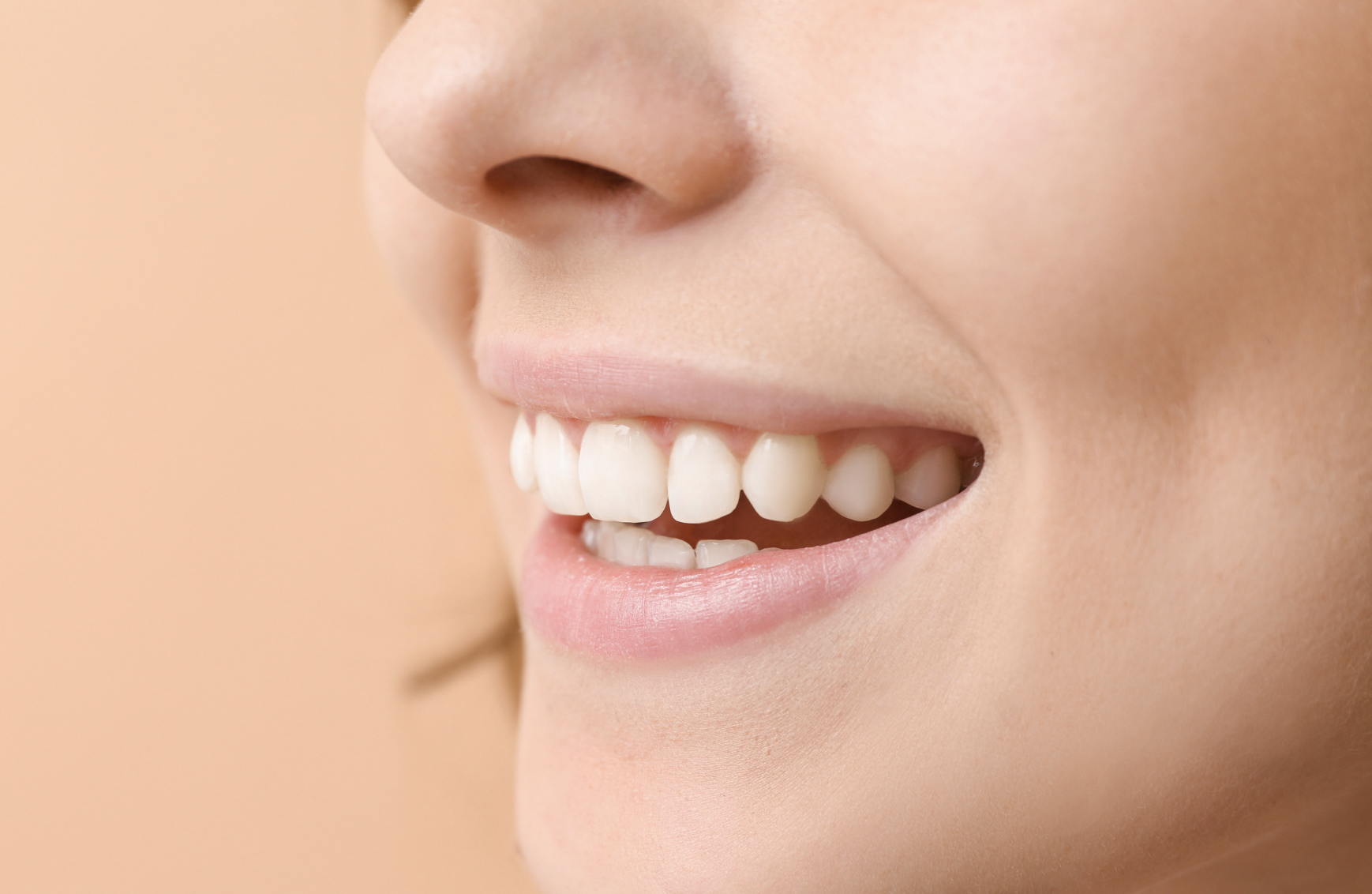 Many people are still unaware that there is such a thing as dimple surgery. However, this procedure is gaining in notoriety and popularity among those who have always wished they had naturally occurring dimples. 
What Is Dimple Surgery?
Dr. Robert Goldstein and the experts at Bronx Plastic Surgery offer a simple surgical procedure to create dimples on the cheeks, with natural-looking results and minimal recovery time.
At Bronx Plastic Surgery, we make it a priority to be versed in various plastic surgery procedures, such as dimple creation surgery. Not many clients are aware of this simple and effective procedure. Dimple surgery is an outpatient procedure conducted under local anesthesia. If dimples are a facial feature you would like to add, set up a consultation today to see if you're an ideal candidate.
What to Expect During Dimple Surgery
The process of creating dimples is very simple. The first step is to make an incision inside the cheek. With the incision inside the mouth, there will be no scar on the outside of the skin.
Next, a small suture is inserted through the inside of the cheek. Once the suture catches the undersurface of skin, the dimple is created. After the suture is tied, it causes the dimple to form. Generally, patients want dimples placed on their cheeks. However, dimples can also be placed on the chin.
The chin dimple procedure is very similar to cheek dimple surgery. Incisions are not made outside the skin, so no scarring will be present externally. Surgeons can provide all the details regarding both dimple procedures during the consultation. Since the dimple surgery is an outpatient procedure, patients will be in and out of our Bronx office.
Typically, the procedure lasts 20-30 minutes. Initially, the dimple will be present at all times, but after a short recovery time of 1-2 weeks, the dimple will only be present when smiling or making certain facial expressions. Scarring from the initial suture between the skin and muscle causes the dimple to permanently stay. The most important part of the dimple procedure process is your initial consultation with Bronx Plastic Surgery.
Here, your surgeon will explain the specifics regarding surgery and answer all of your questions. Additionally, the exact dimple placement will be determined, so you receive the results you desire.
Recovery and Results
With Bronx Plastic Surgery, the dimple procedure is rather simple and painless. In most cases, there are rarely any complications. Usually, there will only be a little swelling and bruising. Furthermore, most patients return to work and normal activities the next day. If necessary, patients are prescribed antibiotics. After your dimple procedure is completed by one of our skilled Bronx plastic surgeons, you will have the dimples you have always wanted.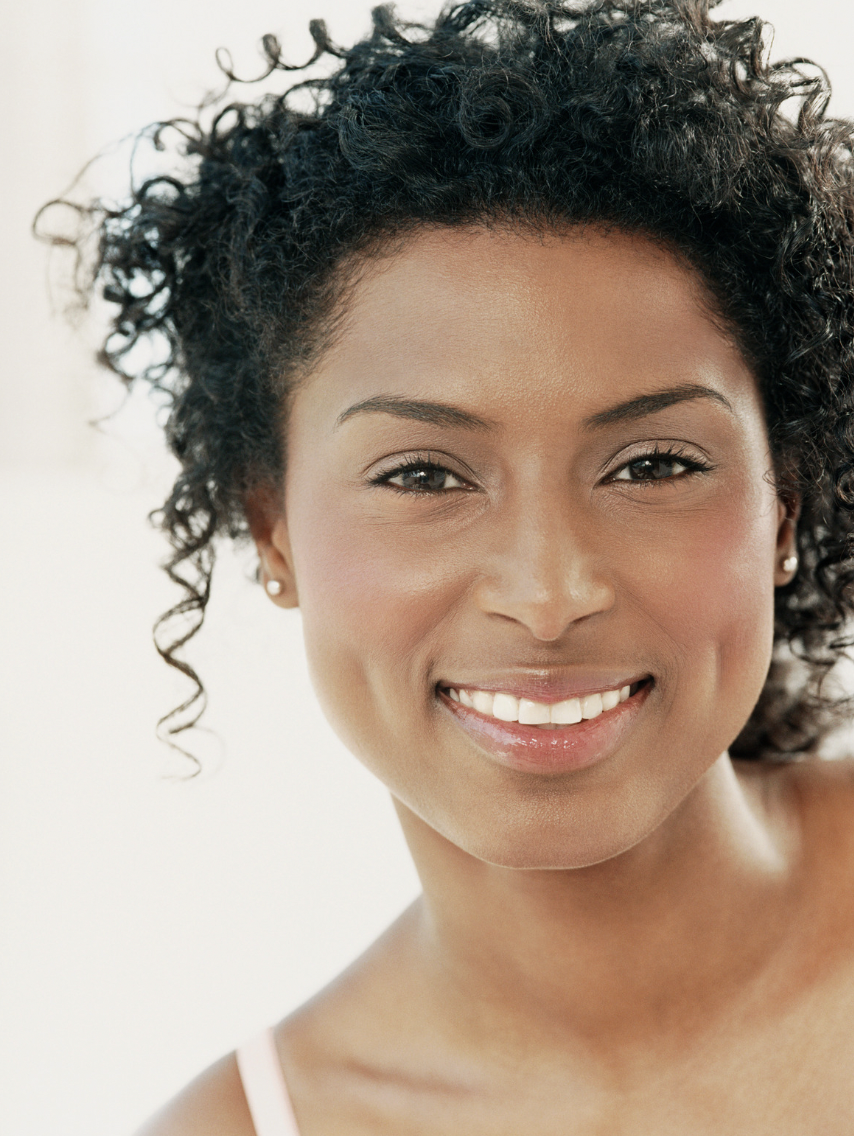 Learn More About Dimple Surgery
Dimple surgery at Bronx Plastic Surgery is among the most cutting-edge of plastic surgery procedures. While symptoms vary, many patients will experience only minimal swelling and bruising. Most are able to return to normal activities within 24 hours. If you are considering dimple surgery in New York, make an appointment today to visit one of our convenient locations and find out why we are among New York's top aesthetic services providers.
If you would like to learn more about cheek and chin dimple surgery with Bronx Plastic Surgery, set up a consultation today.
Thousands of Bronxites Trust Dermatology and Surgery Associates
Dermatology & Plastic Surgery Under One Roof
Learn More About Our
Dermatology Services
Learn More About Our
Plastic Surgery Services
Dermatology and Surgery Associates
815 Hutchinson River Parkway
Bronx, NY 10465
_________
Bronx Plastic Surgery
815 Hutchinson River Parkway Suite 793
Bronx, NY 10465
________________________________
Office Hours
Monday: 7:30 AM - 6:00 PM
Tuesday: 7:30 AM - 6:00 PM
Wednesday: 7:30 AM - 5:30 PM
Thursday: 7:30 AM - 6:00 PM
Friday: 7:30 AM - 5:00 PM
Saturday: 7:30 AM - 1:30 PM
Sunday: Closed