Many of us know the term "facelift," but are not exactly certain just what that surgical treatment can do for our appearance. When done by an expert, a facelift can remedy many of the common signs of facial aging. This includes sagging and excess skin, jowls, deep-set wrinkles, and loose skin on the neck. It should be seen as a perfect answer for those looking for all-over facial and neck rejuvenation rather than spot treatment or seeking to correct one facial feature or area of the face in particular.
What Is A Facelift?
A facelift is a surgical treatment and will correct the middle, upper, and lower facial areas as well as the neck. Its goal is to provide a more youthful appearance to the face, and many look to the treatment when their face has lost natural muscle tone (typically due to aging) and when excess skin has created issues such as a double chin, sagging cheeks, and marionette lines around the mouth. When aging leads to deep creases and wrinkles around the eyes, nose, and corners of the mouth, a facelift is a good solution.
Though treatments vary and each practitioner has their own special techniques, any facelift is going to involve elevating the skin and then tightening all of the underlying muscle and soft tissue. A surgeon may sculpt, redistribute, or even remove some of the natural fat on the face and the neck. The existing skin is then restored to its original position over the contours of the face. Excess skin may be removed, and the process is completed in a way that minimizes and reduces any risk of visible scarring.
New and improved techniques designed to hide scarring and minimize recovery time, modern-day facelifts performed by the master surgeons at Bronx Plastic Surgery have a reputation for creating dramatic yet natural results.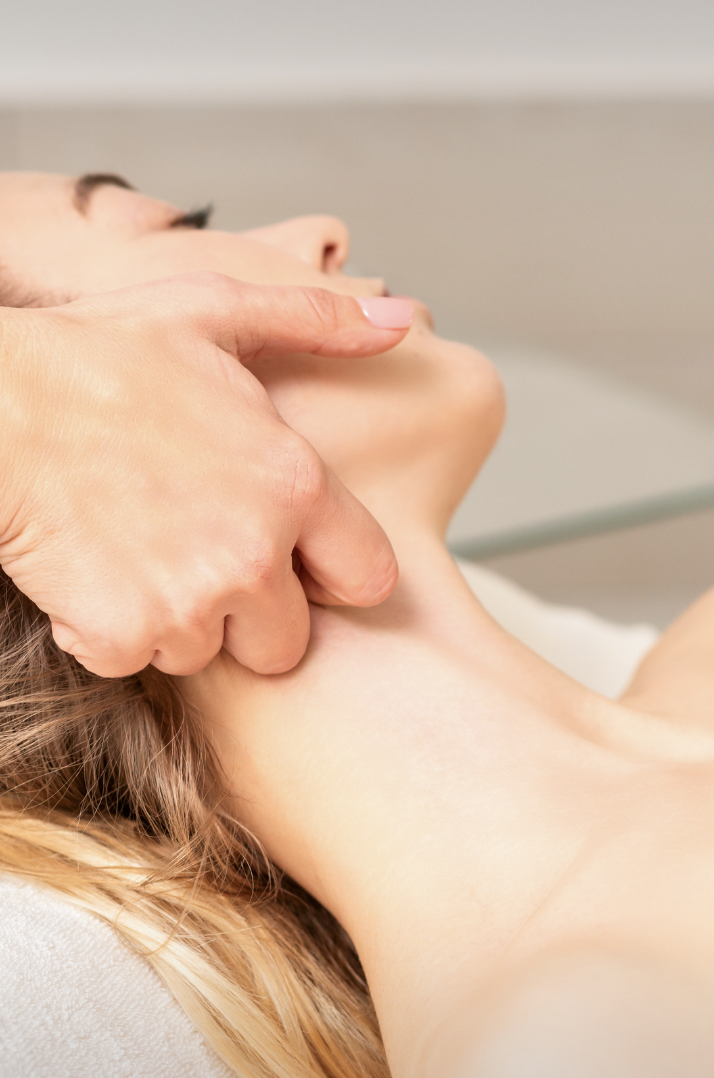 How Long Does A Facelift Last?
In almost all instances, a facelift done by an expert plastic surgeon is going to last around ten years. Naturally, skin aging does not halt after a facelift, and that is why the results are not permanent. On the other hand, a patient can take many steps to preserve the results of a facelift by using premium skin care products, avoiding sun exposure, eating a healthy diet, and avoiding lifestyle behaviors like smoking.
Benefits of A Facelift
Apart from the obvious benefits of returning your face and neck to a more youthful appearance, there are other benefits to be enjoyed from a facelift. They include:
• Addressing multiple signs of aging, including sagging skin around the neck or jaw, creases around the nose, double chins, and marionette lines around the mouth
• Re-contouring the jawline by tightening and redefining the contours of the jaw with skin and fat removal
• They can be paired with other procedures to rejuvenate the entire face and neck area, and when done simultaneously, they reduce recovery and downtime
• They provide natural-looking results that simply restore the face to its earlier appearance
Bronx Plastic Surgery expert Dr. Robert Goldstein has performed facelifts on many patients, and always begins with an in-depth consultation. This looks at the issues you wish to address and will also determine eligibility for a facelift or other possible facial procedures. Dr. Goldstein's goal is to ensure you are comfortable with your treatment plan, but he also helps patients to manage expectations to guarantee you are happy with the outcomes.
Contact Us Today
At Bronx Plastic Surgery, our goal is to ensure you get the results you want. Our expert providers are experienced in delivering beautiful and natural results; no matter what kind of treatment used. At our practice, all doctors and staff are committed to a personalized approach at all stages of care, from pre-operative planning to staff-assisted recovery. Our gallery of before and after photos proves our dedication to patient satisfaction and success.
If you're interested in a facelift, contact us today to schedule your appointment.
Thousands of Bronxites Trust Dermatology and Surgery Associates
Dermatology & Plastic Surgery Under One Roof
Learn More About Our
Dermatology Services
Learn More About Our
Plastic Surgery Services
Dermatology and Surgery Associates
815 Hutchinson River Parkway
Bronx, NY 10465
_________
Bronx Plastic Surgery
815 Hutchinson River Parkway Suite 793
Bronx, NY 10465
________________________________
Office Hours
Monday: 7:30 AM - 6:00 PM
Tuesday: 7:30 AM - 6:00 PM
Wednesday: 7:30 AM - 5:30 PM
Thursday: 7:30 AM - 6:00 PM
Friday: 7:30 AM - 5:00 PM
Saturday: 7:30 AM - 1:30 PM
Sunday: Closed